Dear Tammie and Eskaton Staff,
Thank you so much for a great school year of visits for my class. You are all so kind and helpful with the kids when we come for our visits. Their trips to Eskaton are definitely their favorite days of school by far, and that is in large part due to your kindness and generosity. Than you very much.
Laurie, student
Learn more about Kids Connection and watch our video at:
www.eskaton.org/kids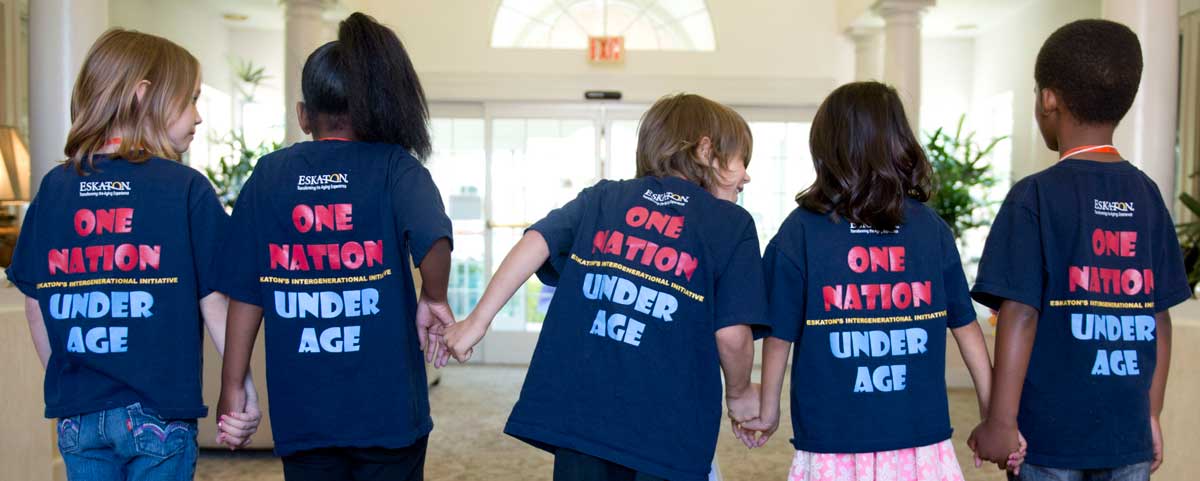 For more photos of kids visiting Eskaton resident, check out our Facebook page.