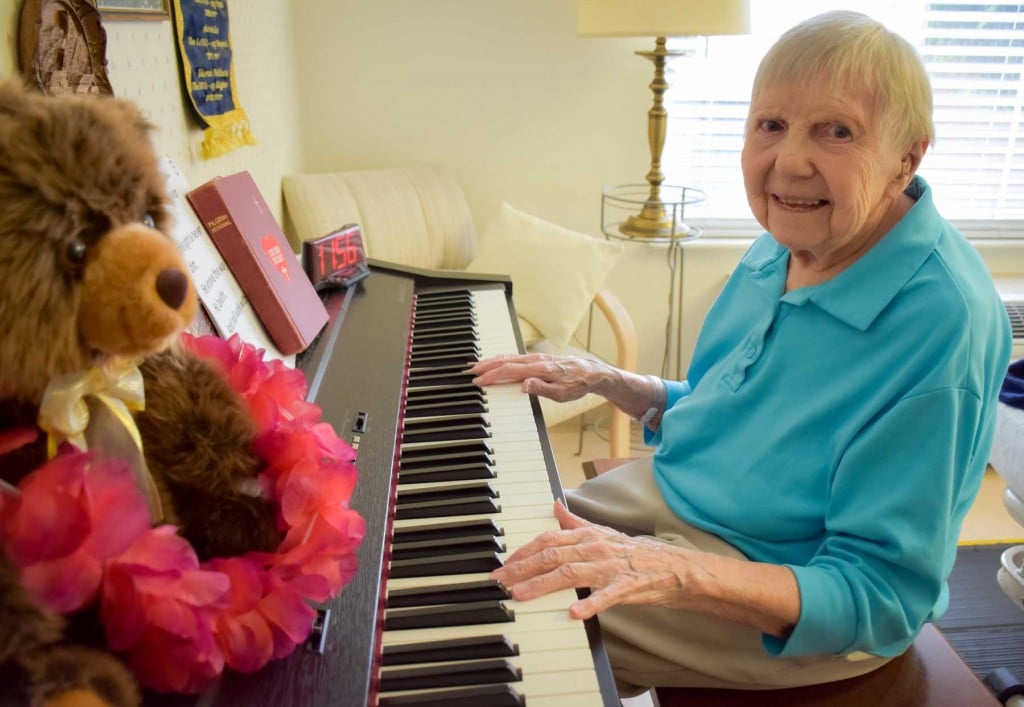 Winning photo by Cain Robles. Congratulations Cain for capturing Sylvia's essence in this photograph.
Read More
Topics: Contests, Residents + Staff
Eskaton values the stories and wisdom of people who've lived a lifetime. Whether you or your loved one is 65, 85 or 105, we know you have a story to share. This is your opportunity to document a legacy.
Read More
Topics: Contests