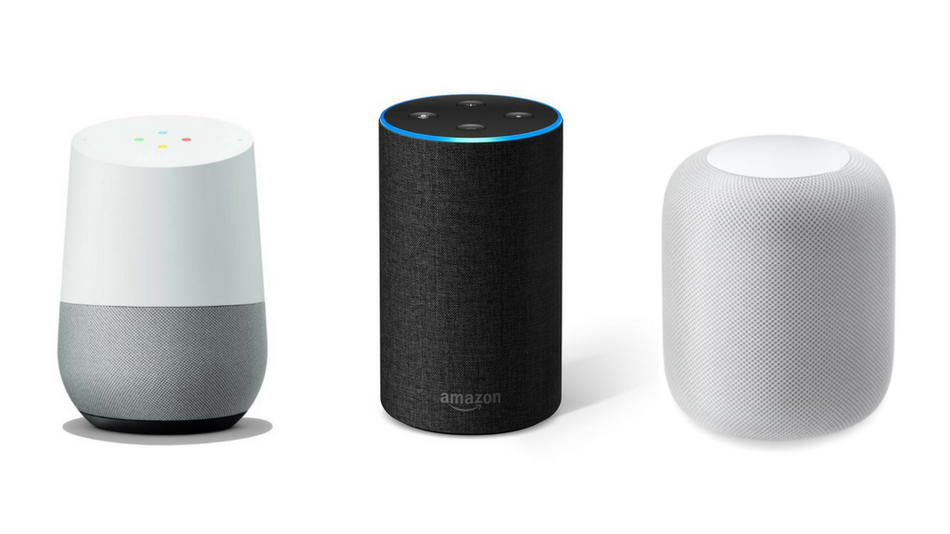 In today's world, technology is evolving so fast making it difficult to keep up with. Even though some of us struggle learning the basic features of our smartphone, our age does not dictate our level of tech savviness. Plenty of people over the age of 60 are now adopting smart technologies, including voice assistance to control your home and help with everyday tasks such as making shopping lists and ordering dog food. In fact, voice assistance takes little tech know-how to use.
The first step to getting voice assistance is to select a device. The main three choices on the market today are Google Home, Siri by Apple and Amazon Echo often referred to by the name Alexa. All three use advanced voice and text to speech recognition.
These devices can do anything from answering random questions to providing the weather forecast to playing music or even controlling your home's lights. There are also significant differences between these devices. Alexa and Google Home are standalone, Wi-Fi enabled devices. Siri is an enhancement in Apple iOS devices such as the iPhone, but also is available in a product called the HomePod.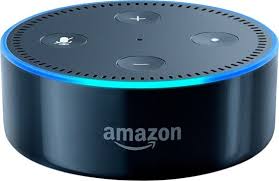 Amazon Echo has gained popularity for the iconic Alexa voice and its ability to order products directly from Amazon to your door. It also offers voice-control for smart home devices such as smart lights, start thermostats and smart door locks and doorbells. The ease of saying, "Alexa, turn on the light," takes away the need to get up from a chair or bed, making life a little easier.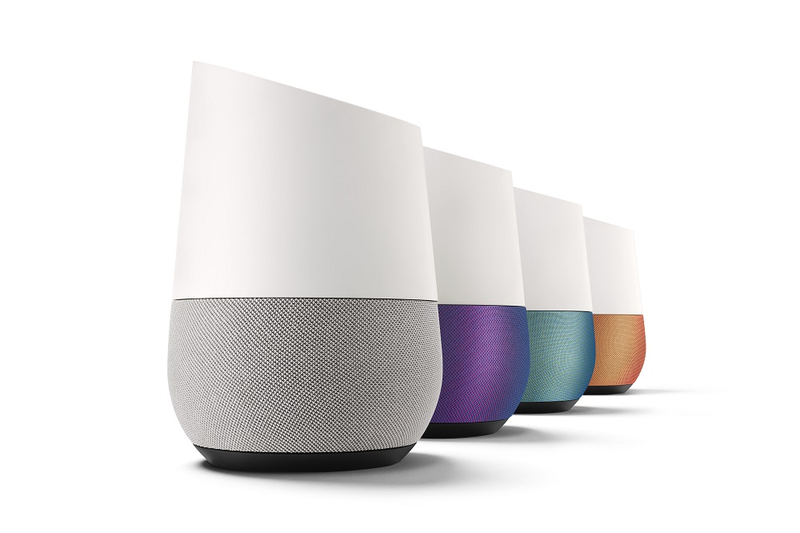 Just as Amazon Echo interacts with Amazon, Google Home interacts with Google primarily. With Google Home you can control your Chromecast, use Google Search and access Gmail and your Google Calendar. Although Google Home is catching up to the number of devices they can connect to and control, it is still behind when compared to the Amazon Echo. Learn about Google's Connect Home.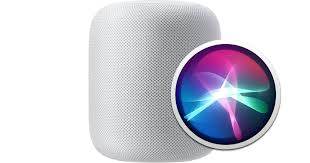 Just as the other two devices, Siri has its own special features and limitations. Siri works well with its native Apple products seamlessly, as it is designed to help be an extension of Siri from your phone. The HomePod, known primarily as a smart speaker, syncs with Apple Music and delivers a high quality sound. Watch this video that compares Apple's HomePod to other voice assistants.
Which is the best option for you? It's hard to say. They are all fun to have. Check out Technology4Seniors as a great resource for Do-It-Yourself (DIY) setup.
Learn more about Eskaton's approach to voice first technology.