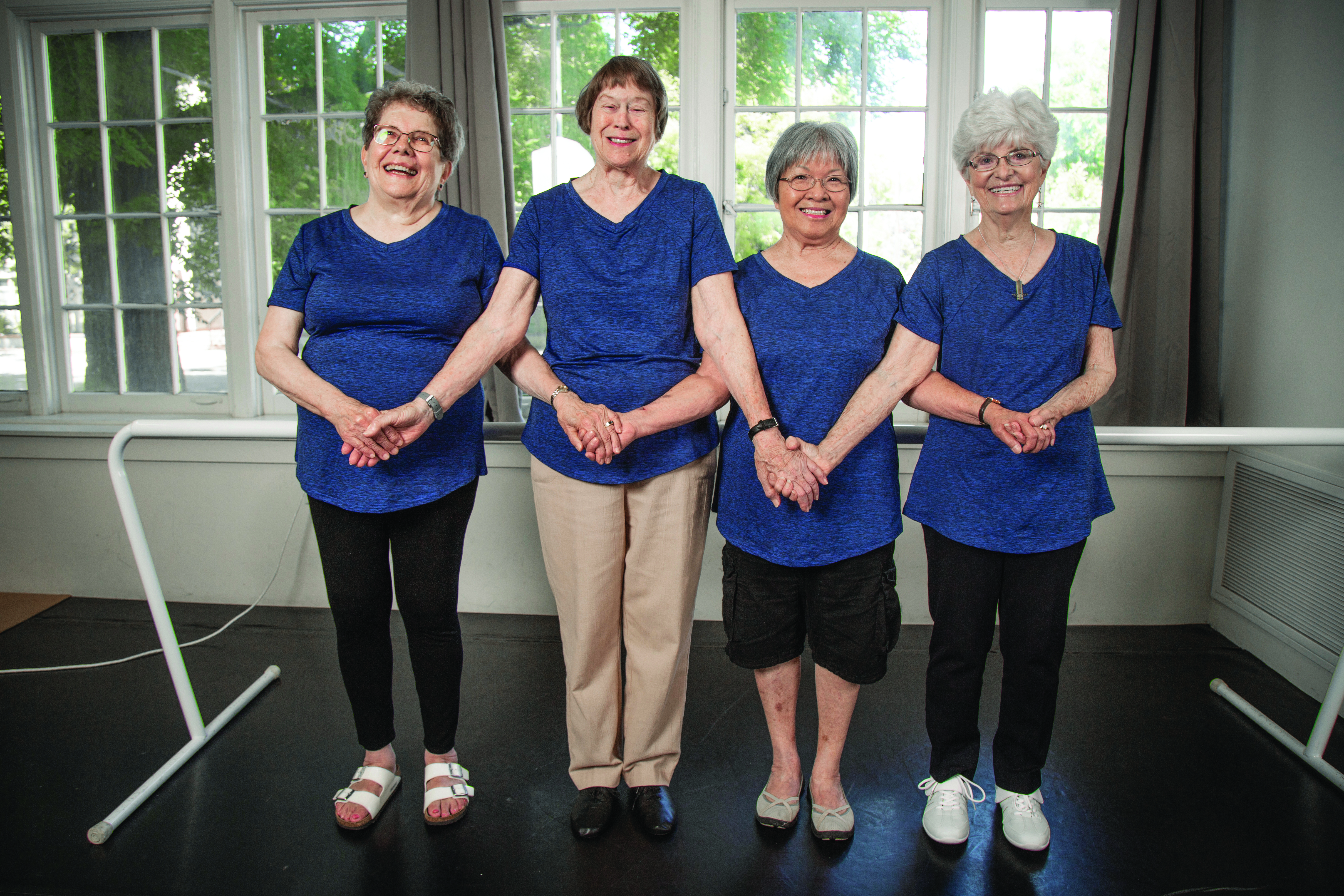 "Be happy and surround yourself with people." -Lonnie Capps
Lonnie Capps attributes her longevity to her genes and lifestyle. "I try to always be happy," Lonnie says. "You need to focus on the positive things in your life and not your
aches and pains as you age." Lonnie loves to be around people, exercise and eat.