Congratulations to all the winners and thank you to everyone who submitted photographs. Our judges selected six honorable mentions as well as the first and second place winners who will receive grand prizes courtesy of AT&T and Eskaton. On January 26, 2019, from 2 PM to 4 PM, we will celebrate all the photographers and present the awards.
Six Honorable Mentions
Each winner will receive a $200 Prize
"At Home In Your Heart" by Stephen Ledyard

" Beautiful Italian Couple" by Richard Turner

" Still Lovey Dovey After 49 Years" by Savannah Mack

" Yes She Can" by Susan Demarois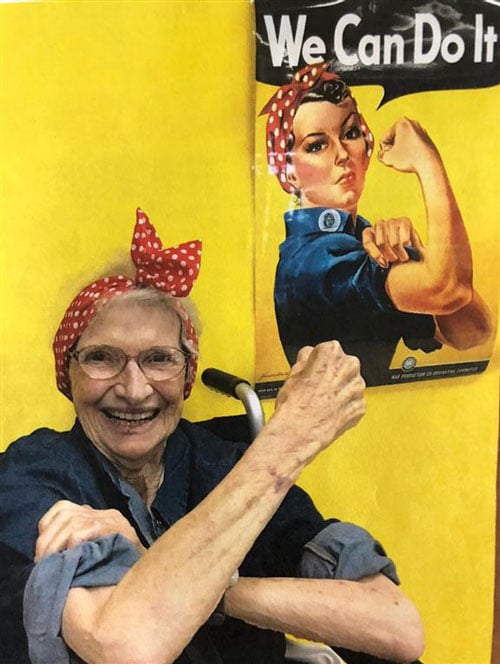 " Hands Of Time" by Jose Rios

" Knowing Smile" by Clarke Taylor

2nd Place Winner
"Love Is In The Air" by Marisa Pisciotta
$1,000 Prize
1st Place Winner
"Two Greats" by Margarit Vignerie
$2,500 Prize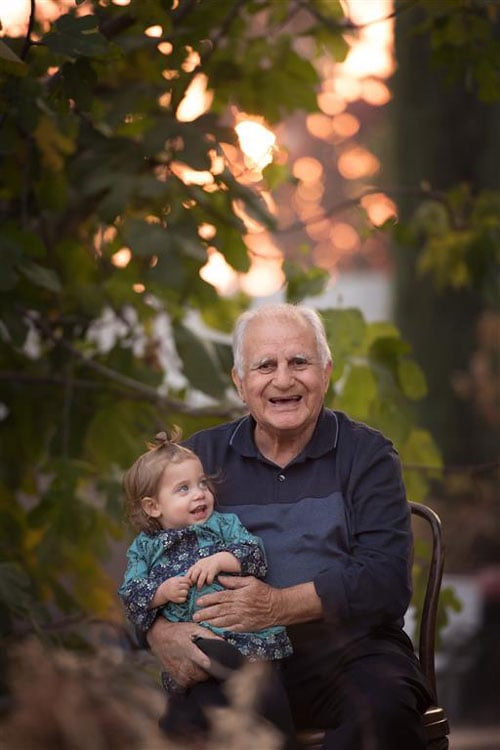 Thank you AT&T for sponsoring the Eskaton 'Age is Beautiful' photo contest.