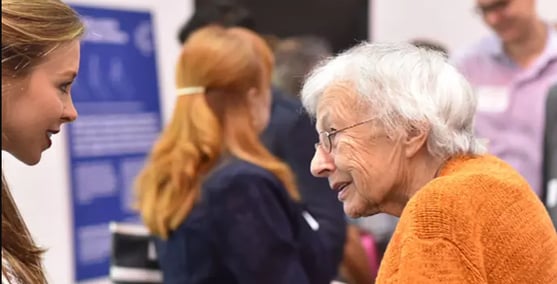 We are excited to announce the companies that will pitch at the Sacramento Aging2.0 Global Startup Search on Tuesday, April 18 at KVIE. It would not be possible without the help of all our sponsors to gather this high caliber list of startups in one location. Thank you goes to:
Vital Research
Sutter Health - Sutter Care at Home
SMUD
Pride Industries
Morrison Community Living
Live Well at Home by Eskaton
KVIE
Eskaton Foundation
Eskaton
California Assisted Living Association (CALA)
Apptology
GET YOUR TICKETS HERE to watch these eight startups present their products in 5 minutes or less. Join the audience April 18 at 5:30 PM to vote for your favorite entrepreneur.





ENVOY AMERICA - An affordable ridesharing platform designed for older adults needing to go shopping, doctor's appointments, church services and more.




FUNERALS360 - Affordable funeral planning platform used to educate people about planning and paying for services and helping them find the service providers right for them.


HOMEZADA - A digital home management platform to manage your home and assets for estate planning purposes.





LIVPACT INC - A care engagement platform focused on engaging patients, their families and their extended care team.




MEDPENSE - An integrated product that acts as a medication dispenser, a pharmacy and an emergency monitoring device.




STORY GLORY - An application that allows families to preserve their memories in a secure way.