By Stephanie Olsen, Wellness Coordinator
Certified Holistic Nutritionist
1. Instead of plain steamed vegetables, try adding a teaspoon of butter or olive oil to them after they've cooked!
2. Ditch the low-fat salad dressing for the full-fat stuff. Or better yet, make your own at home with real olive oil!
3. Add avocado (¼ of a medium-sized avocado is a good serving) to almost any meal!
4. Choose regular eggs instead of egg whites!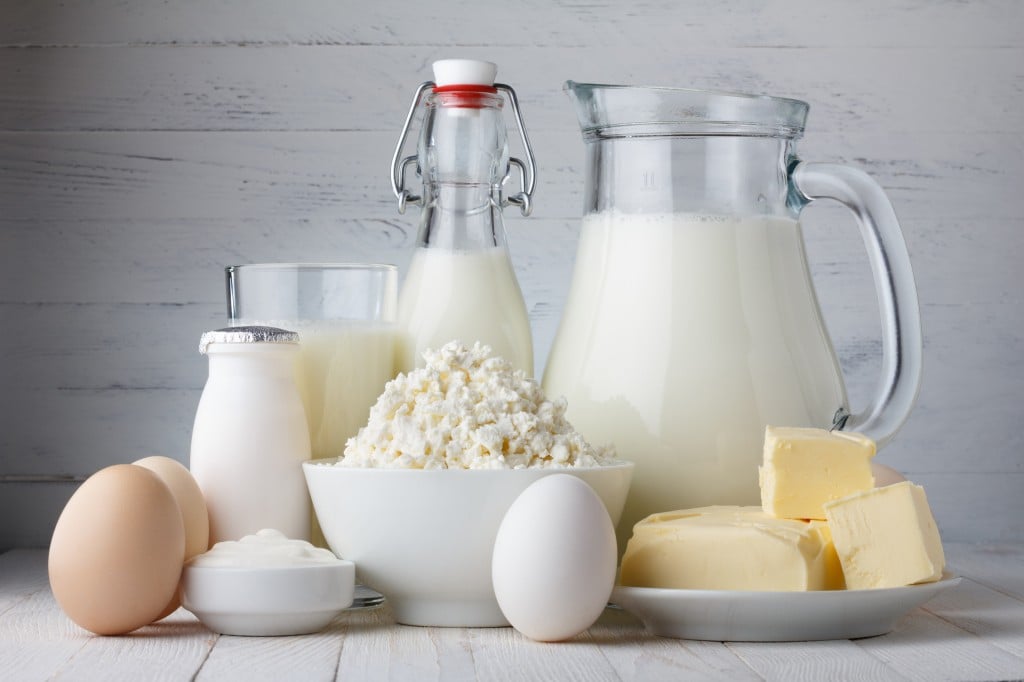 5. As long as you tolerate dairy, try switching to full-fat dairy products:
Real butter instead of margarine spreads
Regular cheese instead of reduced-fat
Whole milk yogurt and cottage cheese instead of non-fat
Choose whole milk instead of non-fat for your latte
6. Amp up your coffee and add any of the following:
splash of organic half and half
1 teaspoon of butter
1 Tablespoon of coconut oil
7. Add avocado, coconut oil, or almond butter to your morning smoothie!
8. Sprinkle ground flax seeds on yogurt, smoothies, salads, soups, and oatmeal!
9. Instead of having a packaged "low-fat" snack, try eating a handful of almonds, a slice of cheese, or a spoonful of coconut butter!