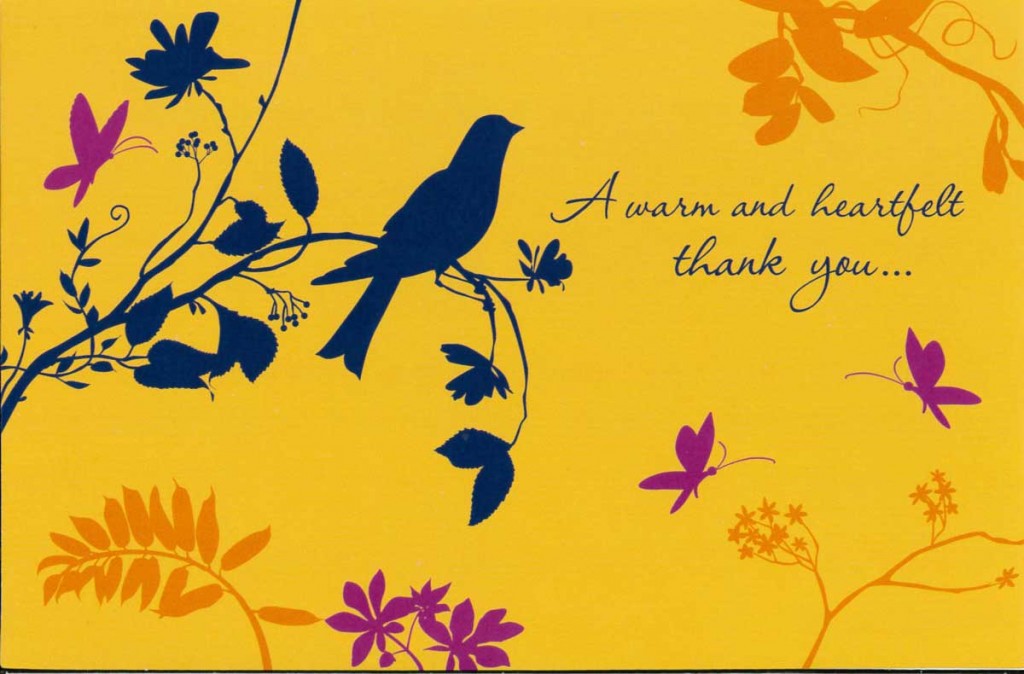 Dear Ryan and Team,
After 8 ½ months of living here at Eskaton, there are not enough words for expressing my love, gratitude and special thanks for my happy new life!
My 91st birthday was one of my nicest ever! Thank you all for making me feel like one of your family. All of you make me feel so special – as all of you are to me! Thank you so much for the beautiful roses that adorn my kitchen table with love and pride!
There is a spring in my step that had just about disappeared. Thank you all for all you do to take the loneliness away.
My love and prayers for each and everyone of you.
Sincerely,
Edie L Switzer