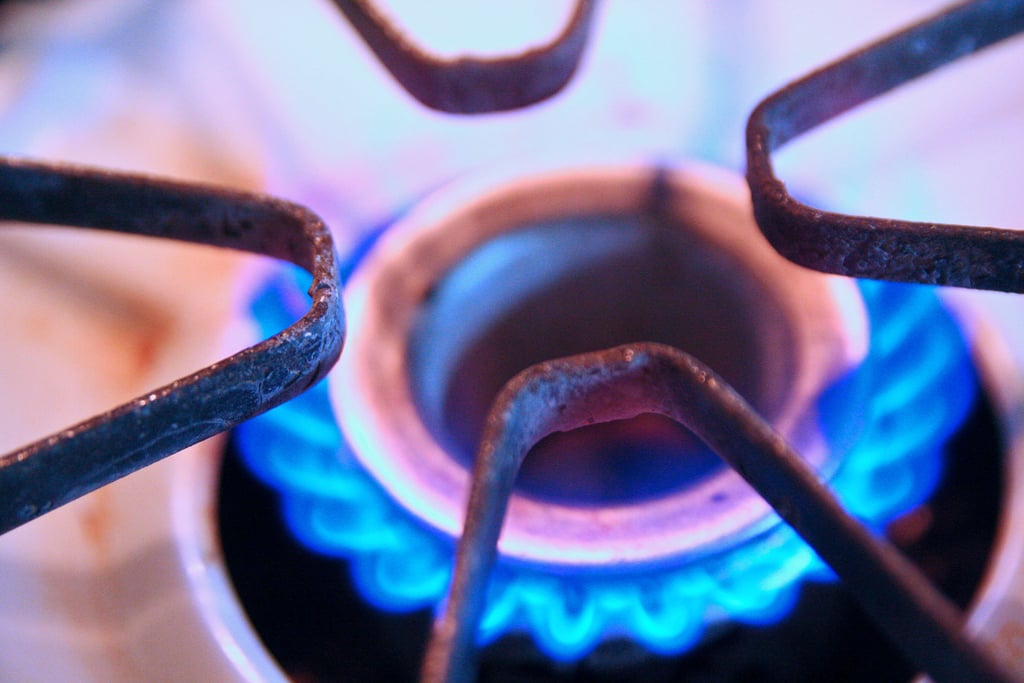 New batteries in the smoke alarm, check.
A working fire extinguisher in place, check.
No frayed cords around the house, check, check.
You've gone through the basic home safety checklist at your mom's house, but you still find yourself worrying about the possibility of a fire. In fact, a stove fire scares you the most. You know Mom still likes to cook, but she can also be easily distracted or forgetful.
Have you noticed these signs of possible fires?
Charred stove knobs

Badly singed or thrown out pot bottoms

Burnt pot holders

Disassembled smoke detectors

Baking soda near the stove

A discharged fire extinguisher
If you see any of these, ask about the story behind it. Accidents happen, but it may be time to consider whether your mom can safely continue cooking at home alone. Even with all the safety precautions put in place, is she safe?
Delicately begin an assessment to help determine if it may be time to start a conversation on care assistance, whether that is a senior living community or home support service.
Live Well at Home by Eskaton offers personalized in-home care. Our specialists are flexible and available 24 hours a day. For a complete list of in-home services, visit www.LiveWellatHome.com or click here to schedule your free in-home assessment.
To visit one of our many Eskaton independent living communities, click here for a full list of communities and phone numbers. Our independent living communities allow your loved one to lead an active, independent lifestyle while gaining amenities such as housekeeping and transportation, along with assurance that professional support is there, if needed.
PLEASE VISIT ESKATON.ORG/SIGNS TO DOWNLOAD A COPY OF THE SIGNS CHECKLIST TO HELP YOU HAVE A CONVERSATION WITH YOUR PARENT.