Californians are born innovators. From personal computers to denim jeans, we are always on the lookout for ways to make our lives easier and more comfortable. While your computer may become obsolete and your wardrobe may change, a more recent innovation promises to keep you comfortable for a lifetime.
Conceptualized right here in El Dorado County, Livable Design brings lasting long-term functionality to homes that you'll appreciate long after you've tossed aside the newest fad technology and fashions. "Livable Design is truly design for everyone," explains Erin Scherer, a certified Aging-in-Place Specialist who is working to ensure that new homes are developed with thoughtful touches that meet the needs of a broad range of homeowners.
Scherer's team at Eskaton, a leader in senior living services, worked closely with visionary Wes Justyn, an Eskaton board member who built the first version of a "livable home" for his mother in El Dorado Hills. Local architects and home builders joined the effort to establish design guidelines that would make a home livable for a lifetime. This work led to the development of a demonstration home in Roseville, which stands as a testament to the creativity and ingenuity of the nationally-recognized Livable Design movement.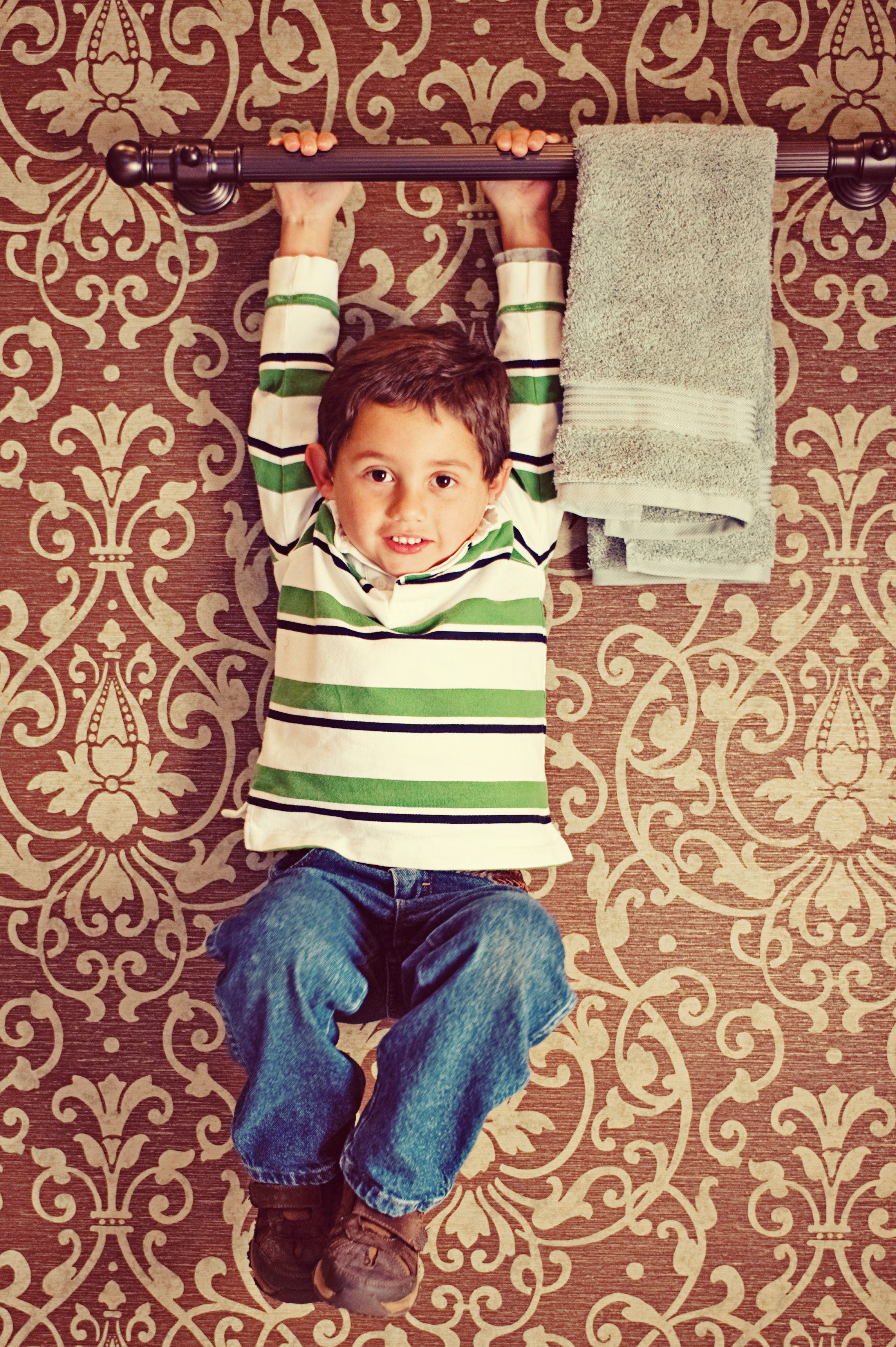 While universal design includes building or retrofitting homes with wide doorways and lever-operated knobs, Livable Design takes the concept a step further by ensuring that each home has built-in features that make the home suitable for everyone in the family. These elements help homeowners live independently as their needs and abilities change, without expensive renovations to accommodate wheelchairs, accessible doorways, repositioned light switches and entryway ramps.
Homes that earn a Livable Design Seal of Approval are thoughtfully designed with comfort as well as character in mind. Stepless entries allow a smooth transition inside, for moving day, baby strollers, walkers and wheelchairs. Hallways and doorways are designed with extra clearance, appliances are raised to reduce the need for bending and stooping, and kitchens feature multiple-height work surfaces and lazy Susans on lower cabinets for easy reaching.
Leave it to Northern Californians to take the good ideas of universal design and make them better.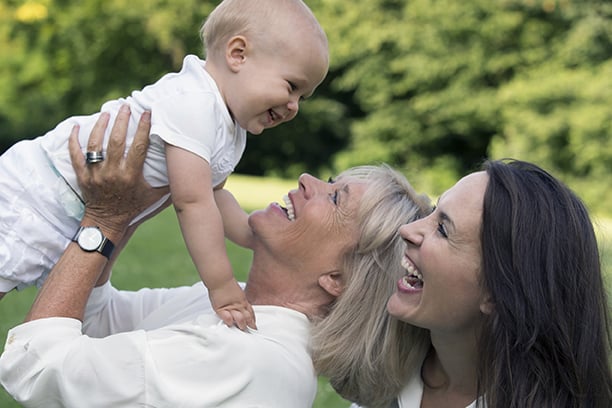 Although the program's inception was created to fill a void in the housing market for homeowners seeking to remain in their homes into their later years, it didn't take long to see the appeal for families of all ages and compositions. "Livable Design homes are comfortable for households that might include a five-year-old and an 85-year-old," says Scherer.
She explains that elements that make a home comfortable for people with physical limitations also make those homes more function for younger adults and children. That's great news, because more and more Americans are part of multi-generational households. The most recent U.S. Census Bureau data indicates that more than 51 million Americans live in a home with at least two adult generations under one roof. Making everyone--from toddlers to grandparents--—comfortable, is what Livable Design is all about.
While builders are free to apply for the Livable Design Seal of Approval for any floor plans within their projects, entire developments are now adopting these guidelines. Livable Design and energy efficiency are at the cornerstone at The Cannery, a new home development in Davis. Another innovative, multi-generational community is being proposed in El Dorado Hills called Dixon Ranch.
Livable Design isn't just for homeowners, either. The Cottages at Eskaton Village in Placerville features 49 independent living rental cottages that have achieved the Livable Design Gold Seal of Approval.
Residents and builders alike are already raving about these homes. "These are features that homeowners will appreciate as soon as they move in, and they will continue to benefit from every day," explains Scherer, who notes that some of the most popular elements are the multi-level counters and the built in microwave ovens.
Come to think of it, a Livable Design kitchen would be an ideal place to enjoy a popsicle, a Cobb salad or a martini--a few of the other things invented in California. To learn more about Livable Design, visit www.livabledesign.com. Take a virtual tour of the Roseville demonstration home at www.livabledesign.com/virtual-tour/.