Check out the Stand Tall music video.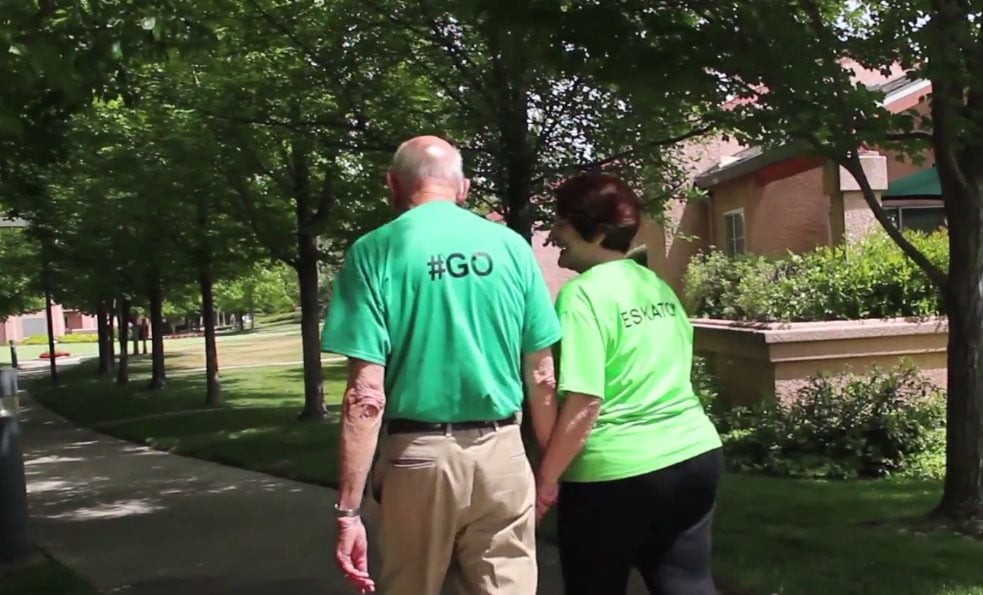 Have you experienced a fall? Maybe it was a loved one who fell and broke a bone, or a neighbor who fell and hit their head. Falls happen, but they are not a normal part of aging. Falls can be prevented. And Eskaton can help. We'd like to reach all 300,000 seniors in the Sacramento area before a fall occurs. Please help us spread the word. Watch Sheri Peifer on Sac and Company talk about fall prevention.
Exercise can be fun. Watch this Stand Tall Don't Fall music video to see what you can expect for a Fall Proof class. Call Therese ten Brinke at 916-334-0810 to sign up for your FREE Fall Prevention workshop.
Download the fall prevention checklist.