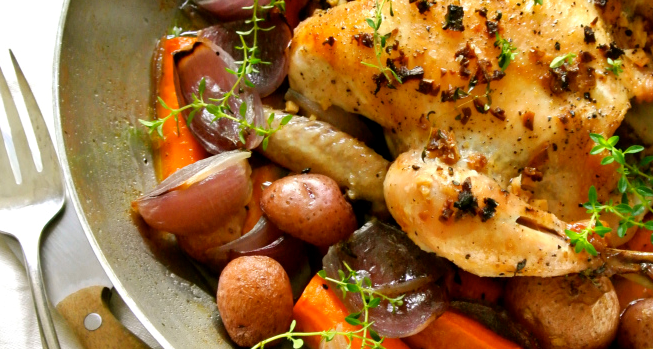 1. Fresh Food and Produce In March 2015 The Wall Street Journal named Sacramento as one of six small cities perfect for food lovers with tasty restaurants, local breweries, and of course, local wine. As America's Farm 2 Fork capital, you have an abundance of healthy eating options. The region is home to one of the largest California Certified Farmers' Markets in the state and we have more than 40 farmers markets, many of them year-round.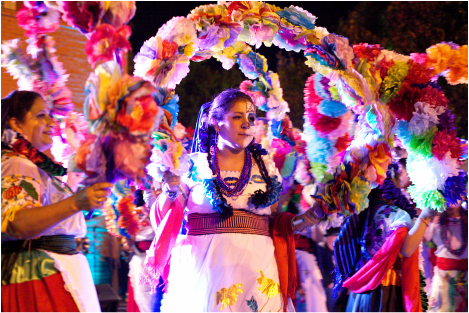 2. Art, Culture and Entertainment There is always something to do or see. Sacramento 365 lists the top events. From safari photo workshops at the Sacramento Zoo to foreign film festivals at the Crest Theater, you will never be bored. We also have lots and lots of art. Museums and public art are important part of Sacramento's history.
3. Mild Weather Sacramento's climate is compared to the Mediterranean. Not only does the weather allow for some of the best agriculture in the state, outdoor enthusiasts always have something to do. The summer months might keep some people indoors, but if you love water activities there are plenty of swimming pools, lakes and rivers to enjoy. The best part: You will never shovel snow.
4. Cost of Housing We are an affordable city with housing prices less expensive per square foot compared to many other cities in California. In fact, in April 2015, Food & Wine magazine named Sacramento as the most affordable city to live near wine country. In the Sacramento area, the median sale price for a home was listed at $235,000. Portland, Oregon, and Bothell, Washington, were second and third on the list.
5. Sports We've got sports!!! Do you love soccer, baseball and basketball? The Republic FC, River Cats (AA baseball affiliate of the Giants) and the Sacramento Kings are right in our backyard. The Kings brand new stadium opens in 2016, and if you are a football lover the drive to see the Raiders and 49ers is only a couple hours.
6. Nature We have lots of nature! Rivers, lakes, nature preserves, biking / hiking trails, wetlands, you name it. Sacramento is known as River City with two rivers: The Sacramento River running north/south and the American River running east/west. Folsom and Natoma Lakes are within a short drive. Enjoy kayaking, paddle boarding, windsurfing, sailing, motor boating or rafting. Go birdwatching. Ride your bike along the 32-mile American River Bike Trail.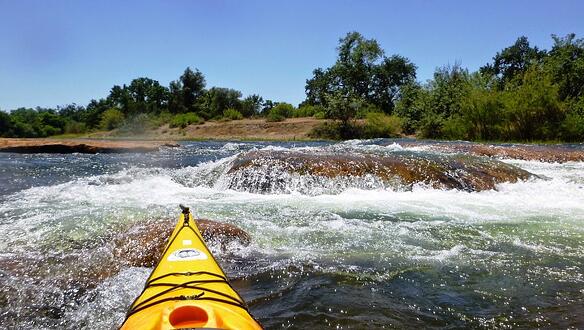 7. Life Enrichment Sacramento Valley is a safe place to live with community-minded neighbors. We have more seniors than most other cities. Retirees can find world-class educational opportunities such as the Renaissance Society, Mondavi Arts Center, Sacramento Speaker's series, UC Davis Master Gardener programs and much more. For those who want to give back through volunteerism, there are schools, food banks, dog shelters, and senior resource centers. Our community values its nonprofits and volunteers. Check out Eskaton's volunteer opportunities>
8. Proximity We are a short distance to major destinations like Lake Tahoe and Reno to the east and San Francisco, Silicon Valley, Santa Cruz and Monterey to the west. No matter if you like mountains, lakes, oceans, forests or deserts, you can get visit them all on one road trip if you'd like. Wine lovers will be glad to know that hundreds of wineries are located within a short drive. Wine regions include Lodi, Calaveras, El Dorado, Amador and Placer.
9. Senior Living Options Retirement preferences are as unique as a snowflake or fingerprint. You may imagine a gated community with fountains, biking paths and top rated exercise equipment. Or maybe your needs include all day dining, book clubs and singing groups. If you have limited mobility, you may prefer all inclusive transportation and easily accessible gardens to enjoy the outdoors. Eskaton has over 50 programs and services designed for the unique needs of seniors. One resident said: "It's a million dollar lifestyle for a much more affordable price." Check out everything Eskaton has to offer>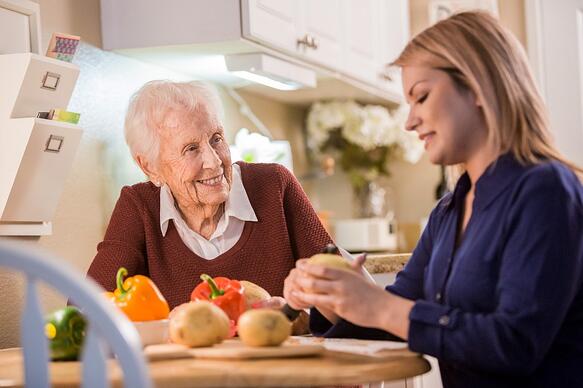 10. Healthcare Primary healthcare providers in the area include Sutter, Dignity, Kaiser and UC Davis. No matter which medical system you select, they offer state-of-the-art procedures and preventative methods. And if you are a veteran, Sacramento has strong military base hospitals at Mather and Beale Air Force bases.