By Stephanie Olsen, Wellness Coordinator
Certified Holistic Nutritionist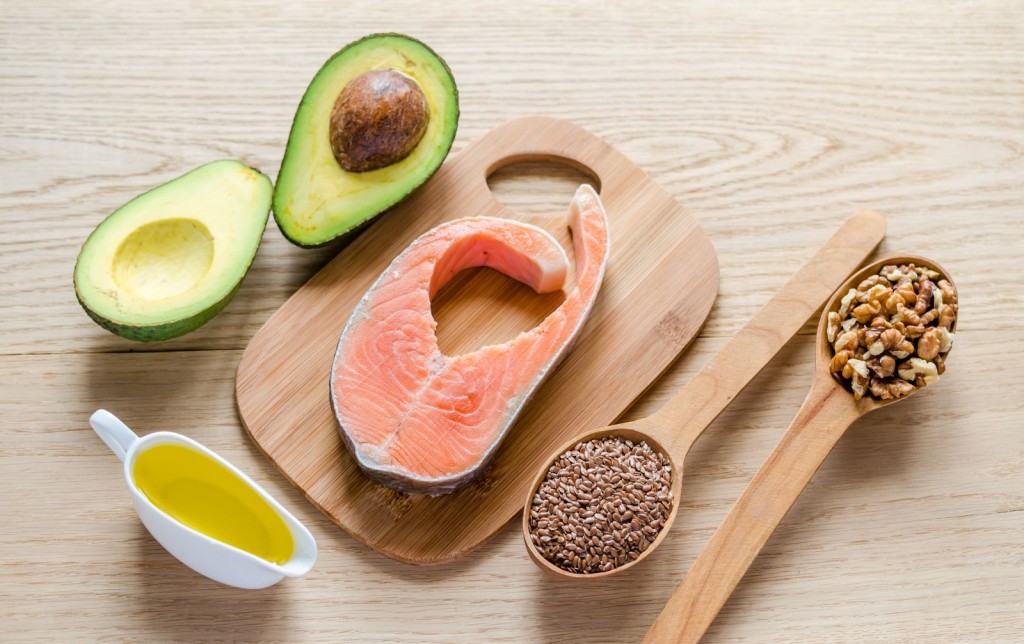 Studies these days are showing us more and more that fat is not the enemy as we may have been lead to believe in the past. Fat is vital for many functions in our bodies including regulating hormones, healthy brain activity, vitamin absorption and assimilation, a healthy heart, and even disease prevention! Here are a few examples of these studies:
"A Swedish study recently published in the International Journal of Environmental Research and Public Health found that eating fruits and vegetables didn't lower the risk of coronary heart disease… unless said fruits and vegetables were consumed with high-fat dairy products!"
"A meta-analysis of 16 studies found that full-fat dairy was either inversely associated with obesity and metabolic disease, or not associated with them at all. In other words, people who ate the most high-fat dairy foods had the lowest risk for obesity, diabetes, and cardiovascular disease."
"Higher circulating levels of trans-palmitoleic acid (a fatty acid found in dairy fat) are associated with healthier levels of blood cholesterol, inflammatory markers, insulin levels, and insulin sensitivity, after adjustment for other risk factors. In one study, people with the highest levels of trans-palmitoleic acid in their blood had a 60% lower risk of developing diabetes than those with the lowest levels."
Visit Chris Kresser's website for more information on the above studies.