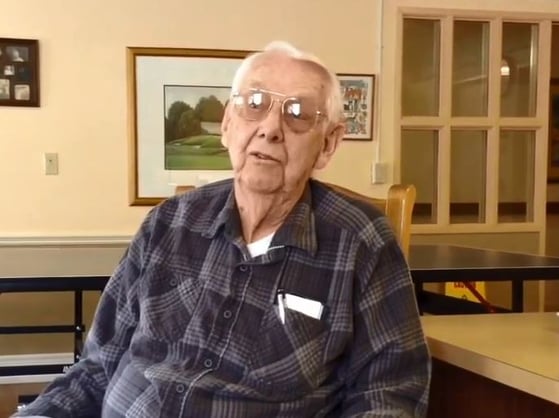 "The pure mathematician, like the musician, is a free creator of his world of ordered beauty." -Bertand Russel

Herb Lindberg was born in Chicago, Illinois. After graduating from Illinois Institute of Technology he applied for a fellowship at Stanford University. Much to his surprise he was accepted and pursued his doctorate in mechanical engineering and mathematics.
Not long after he started school did he meet Mary Peyton. She was working on her master's in education at Stanford as well. Herb was immediately taken by not only Mary's beauty, but also her intelligence and fortitude. They dated for about a year before they were married. After their wedding they continued their studies. Herb studied engineering physics and applied math while Mary finished her studies in education. After their schooling they moved from Menlo Park to Sunnyvale, where they lived for 33 years.
Herb and Mary love the outdoors. After retiring Mary and Herb moved east to Lake Wildwood. He designed their family home right on the lake and this became the spot where their family would spend their summers hiking, and skiing and sledding in the winter. They both are very connected to the local community and are volunteers with the South Yuba River State Park where they became docents in 2003.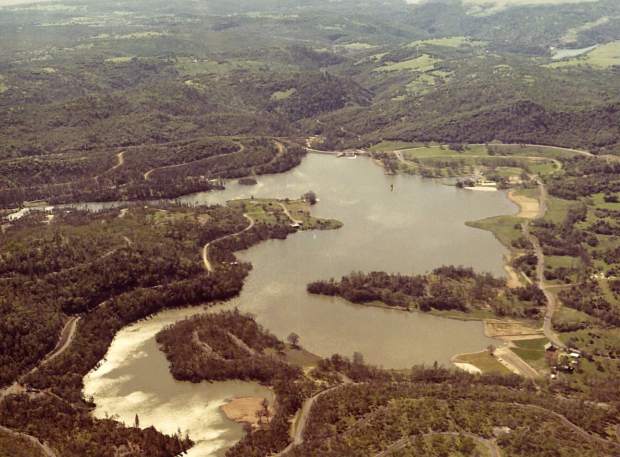 Herb continues to be an active park docent and his current project is working on park renovations to keep it beautiful for future generations.
Herb recently had the privilege to be a part of a group of residents from Eskaton who met with graduating students from the Sierra Academy of Expeditionary Learning (SAEL). They were together every Thursday for eight weeks. During that time, they learned about one another, shared stories and developed friendships.
---
Herb also collaborated with SAEL's students, Cody and Dalton, to create an "I am" poem. This poem captures his love of family, travel and comfortable seating.
I am Herb Lindberg Poem
Father of Four
Who needs family and friends
Who loves his wife of 62 years
Who sees anything mathematical and can do it with ease
Who hates sitting in uncomfortable chairs
Who fears the thought of a chair without a cushion
Who dreams of travel and photography with his wife
Who never wants to stop
Resident of Eskaton
Herb loves living at Eskaton because he continues to be able to live his best life and because there are no shortages of comfortable chairs.