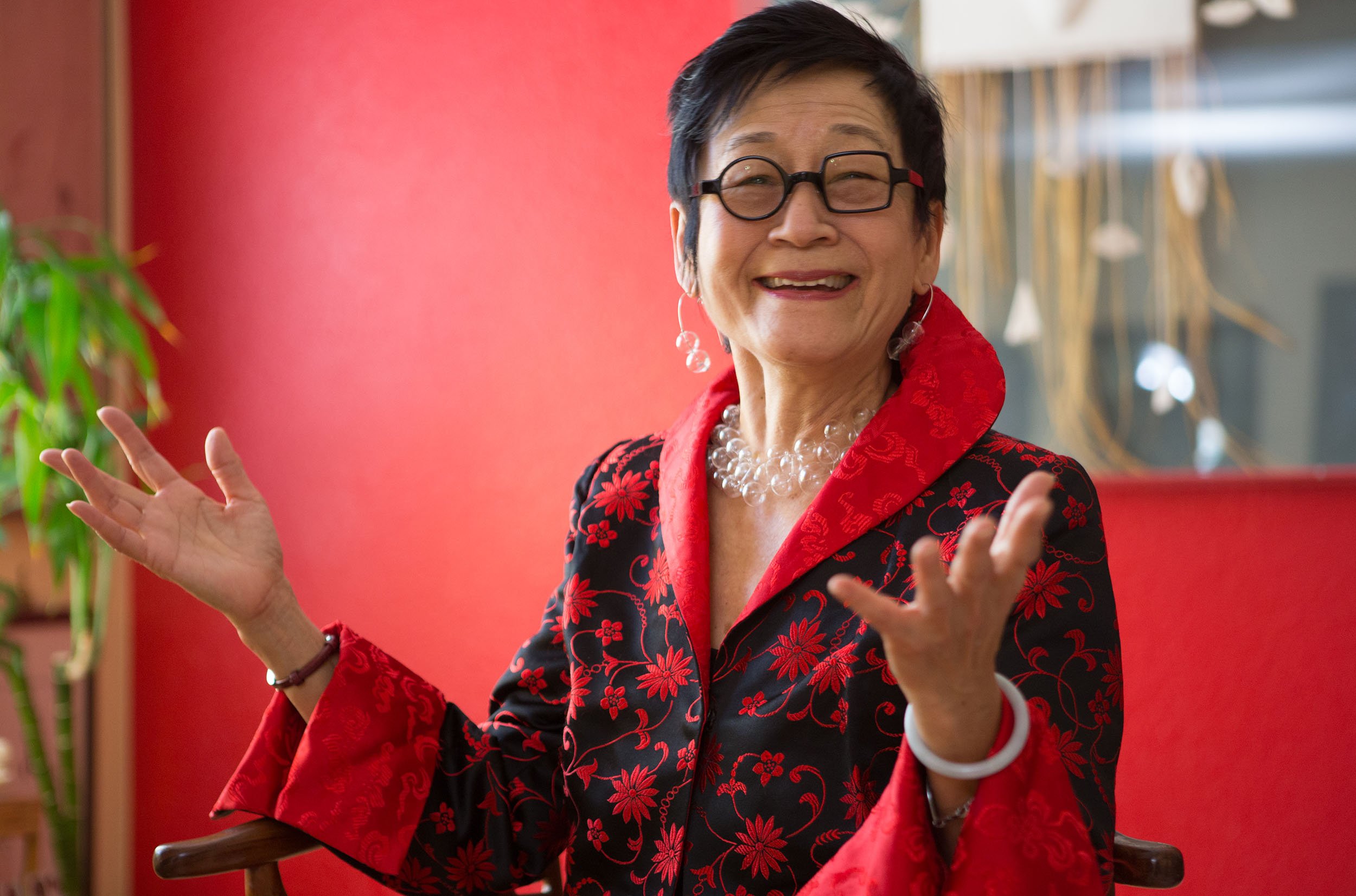 There is no one-size-fits-all path for navigating the aging process. It is a deeply personal experience you and your family will work through together. As your parents age, you will likely explore care options with them. Two of the main options that families consider for senior care are in-home care and assisted living. These are both good options for getting your parents the help they need. But which one is the best option for your parents' particular situation? How do you choose between in-home care and assisted living? The first step in choosing between the two options is to learn the differences in what they offer.
In-home care
In-home care provides seniors with a way to get the extra help they need while remaining home. Aging adults can get a few hours of help per week up to around the clock help with in-home care. The type of in-home care your parents can receive is dependent on their needs. They can get help from nurses, physical and occupational therapists, and home health aides if needed. In-home care programs offer companion services, personal care services, household services, transitional care, and rehabilitation assistance. If your parent needs help transitioning back home after a hospital stay, then in-home care is a great option. Ultimately, the goal of in-home care is to ensure that healthy aging at home is convenient, safe, and affordable.
Assisted living
Assisted living communities provide residents with a wide range of services. Independent seniors can live in assisted living and get help on an as-needed basis. For example, your parents may need help keeping up with their medication schedule. They can get this help in assisted living and remain independent in the other areas of their lives. On the other end of the spectrum, a senior who needs around the clock care can also reside in assisted living.
What is the difference?
The community element that assisted living offers is one of the things that sets it apart from in-home care. Residents in assisted living have the opportunity to interact with other residents on a daily basis. The communities typically have a schedule of events that residents can take part in. These built-in opportunities for social interaction can be a big draw for aging adults who still want to have an active social life.
In order to choose between in-home care and assisted living you must find out what your parent values most deeply. Do they want to stay in their home no matter how their needs change? If so, then in-home care is the best option. Are you concerned that your parents will feel isolated if they remain home as they become less able to get around? The community element of assisted living will allow your parents to get both the care and social interaction they need. Either of these options can get your parents the help they need as they age.
For more information about Assisted Living: CLICK