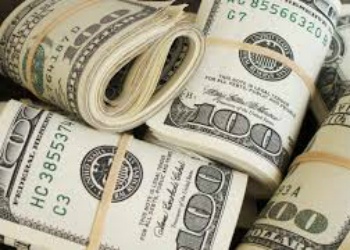 An important part of deciding where you plan on living once you reach retirement age is your finances. At this point, you're most likely trying to balance out your expenses with your income while saving some extra money for fun and travel.
To stay independent and weigh out your life options, there are some questions you should ask yourself when it comes time to budget your money and find an affordable senior living arrangement that matches your needs. These are some of the most important.
Download the infographic "Can I Afford Senior Living" to help with budgeting for your new senior living arrangements.
Questions to Ask Yourself When Budgeting for Retirement Living
Can You Still Afford Your Home?
There are certain things you have to consider when you are trying to determine the costs, value and financial opportunity of your home. Here are a few to consider:
Are you missing out on certain tax benefits?

What kind of interest rates do you have?

Can you benefit from tax deductions by moving into a retirement home?

Are you looking to eliminate the housework and maintenance involved in keeping up your home?

Can you afford to hire outside help?

Are these things included in a senior living home?
What Kind of Lifestyle Do You Want?
Retirement gives you more time to enjoy a life enriching experience. Some questions to ask yourself relating to your independent living lifestyle include:
Are you lonely and ready to meet new people?

What kind of opportunities are available to you now and if you move into a retirement community?

Are you an active senior looking to fill up your calendar with classes and activities?

Are the costs of these things included in a senior living community?
What Kind of Security Do You Have or Want?
There's something to be said about living in a worry-free, care-free community. These questions come to mind when thinking about security.
Are you looking for peace of mind?

Do you feel safe?

Do you have someone with you at all times or safety measures put in place in the event of a medical emergency?

What kind of safety features do you have that will ensure the security of your home?
When it comes time to make the decision about your living arrangements secure your retirement financially, ask yourself the above questions and give yourself some time to tour and evaluate the different senior care communities available to you before you make the move.