Inspiration was in the air as eight nonprofits joined together to speak to over 100 attendees at the Arden Fair Inside Track quarterly breakfast.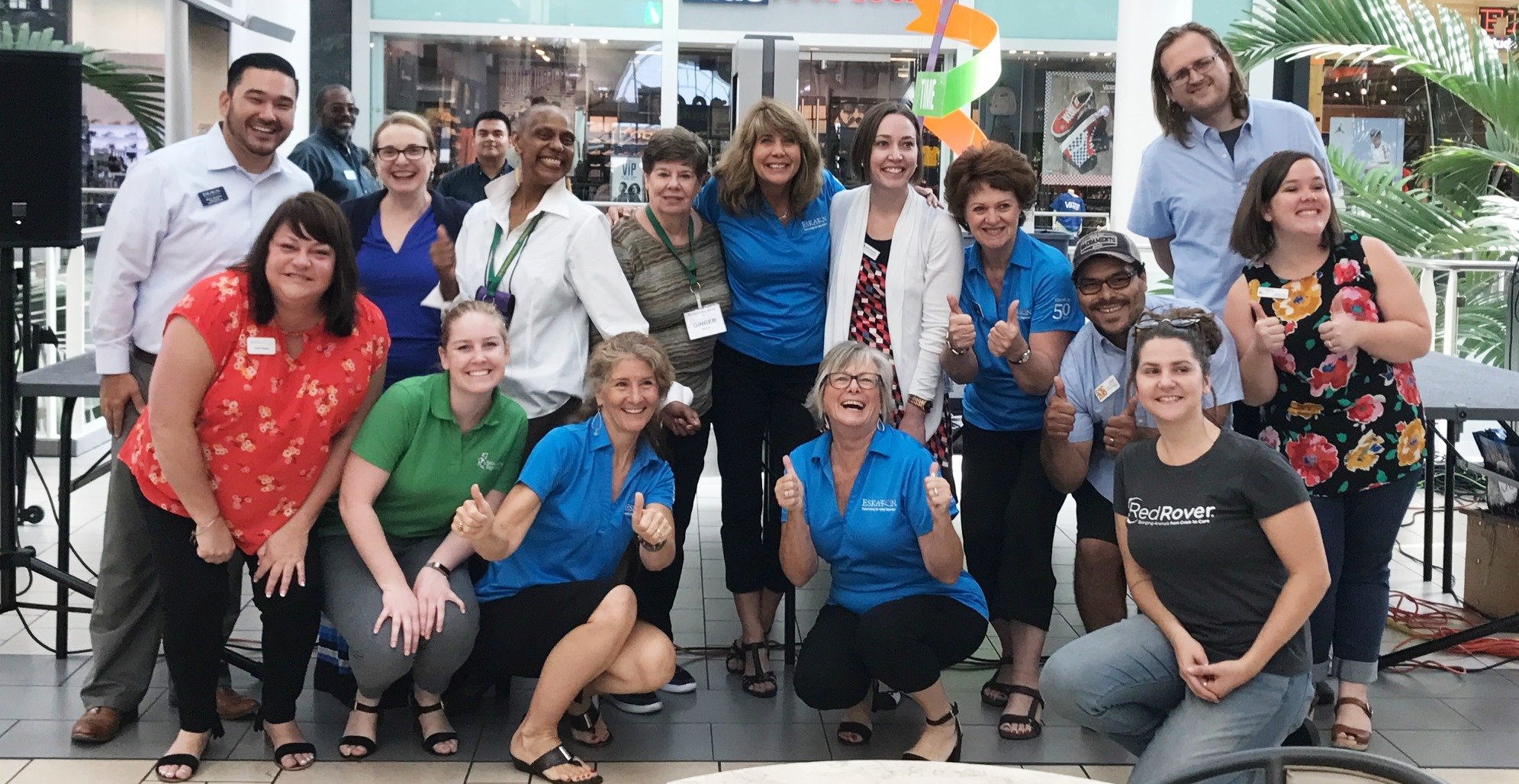 Here are excerpts from keynote speaker Darlene Cullivan, community engagement manager of Eskaton.
What do you consider to be inspirational?
"I am always inspired by the beauty found in nature such as the sunset, blooming flowers and the sparkling blue river. But to me, even more inspirational is the beauty of people serving people," explained Darlene. "These people give of themselves not because they have to, but because they want to - without conditions, with cheerfulness, with earnestness, and with selflessness."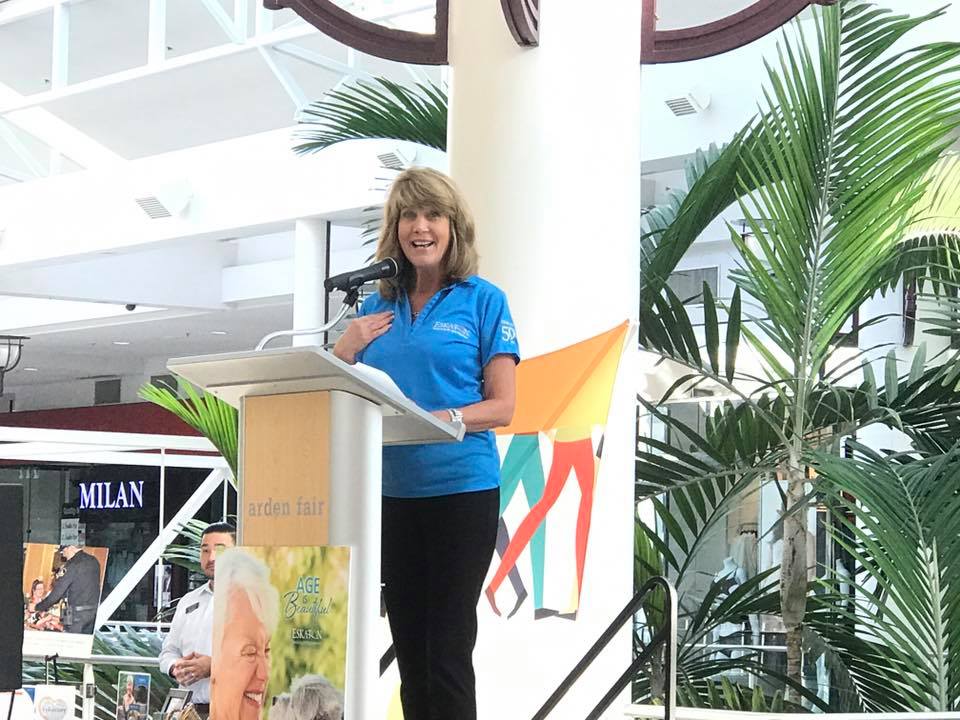 Pictured: Darlene Cullivan at Arden Fair on August 23, 2018
"Volunteering makes an immeasurable difference in the lives of others. But did you know how much you help yourself by giving back? From lowering stress to boosting self-confidence, volunteering offers many health benefits—especially for older adults
Volunteering is said to decrease depression. Volunteering with and for others increases social interaction and helps build a support system based on common commitment and interests—both of which have been shown to decrease depression.
Volunteers enjoy a sense of purpose and fulfillment—and a boost in self-confidence. When one lacks a sense of purpose, one can feel incomplete. Volunteering fills that void.
Volunteers stay physically and mentally active. A study released by Johns Hopkins University revealed that volunteers actually increased their brain functioning. Volunteer activities get you moving and thinking at the same time.
Volunteering reduces stress levels. By savoring time spent in service to others, a sense of meaning and appreciation is experienced which can be calming.
Volunteers experience The Happiness Effect. It is the same feel-good sense after a vigorous workout. It comes from a release of dopamine in the brain. Helping others has that exact same effect. So the more you volunteer, the happier you become!
At Eskaton, I am continually inspired as I review submitted volunteer applications. For example, when asked to list what skills, talents, and interest you bring to this volunteer position, one applicant listed, 'Musical talent, fun conversation, game playing, and much more.' Then when asked, 'What goals would you like to accomplish as an Eskaton volunteer?' The same applicant replied, 'I would like to make people happy every time I visit,' which is a fantastic goal. But, the most impressive thing about this volunteer applicant was that he was in the 6th grade!
I am reminded daily of the power of generosity that surrounds Eskaton as well as numerous local nonprofits. So many people aspire to make a difference through volunteer service. That is why I am confident that volunteerism makes an indelible impact throughout Sacramento. It is by the power of generosity that Sacramento is propelled as one of the healthiest cities in which to live. Beyond taking vitamins and visiting the gym, the measurement of Sacramento's health is most profoundly measured by the number of people who experience the joy of serving."
Thank you to all the nonprofits who came out to speak to the Arden Fair Inside Track mall walkers.
Sacramento SPCA - www.sspca.org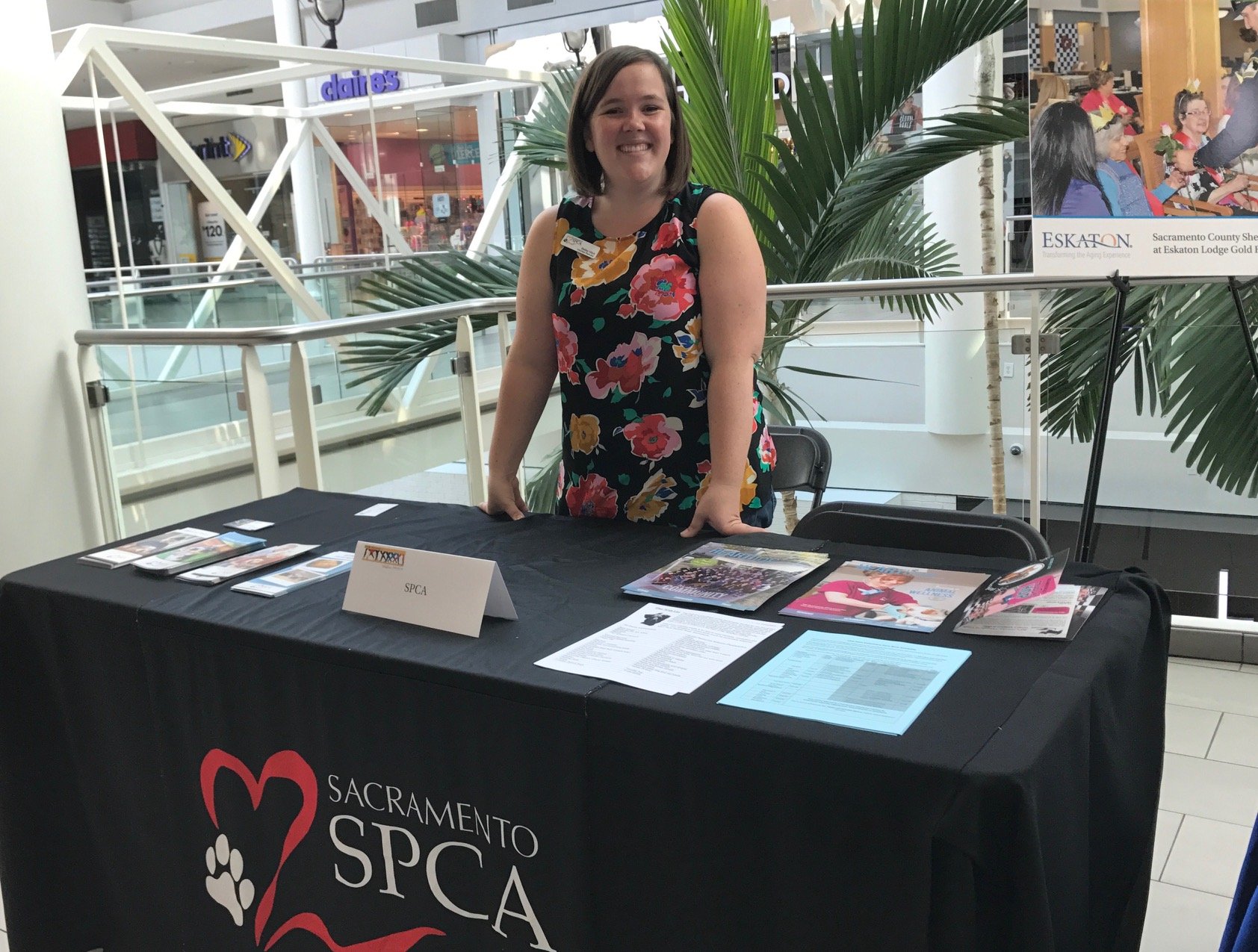 City of Sacramento - www.cityofsacramento.org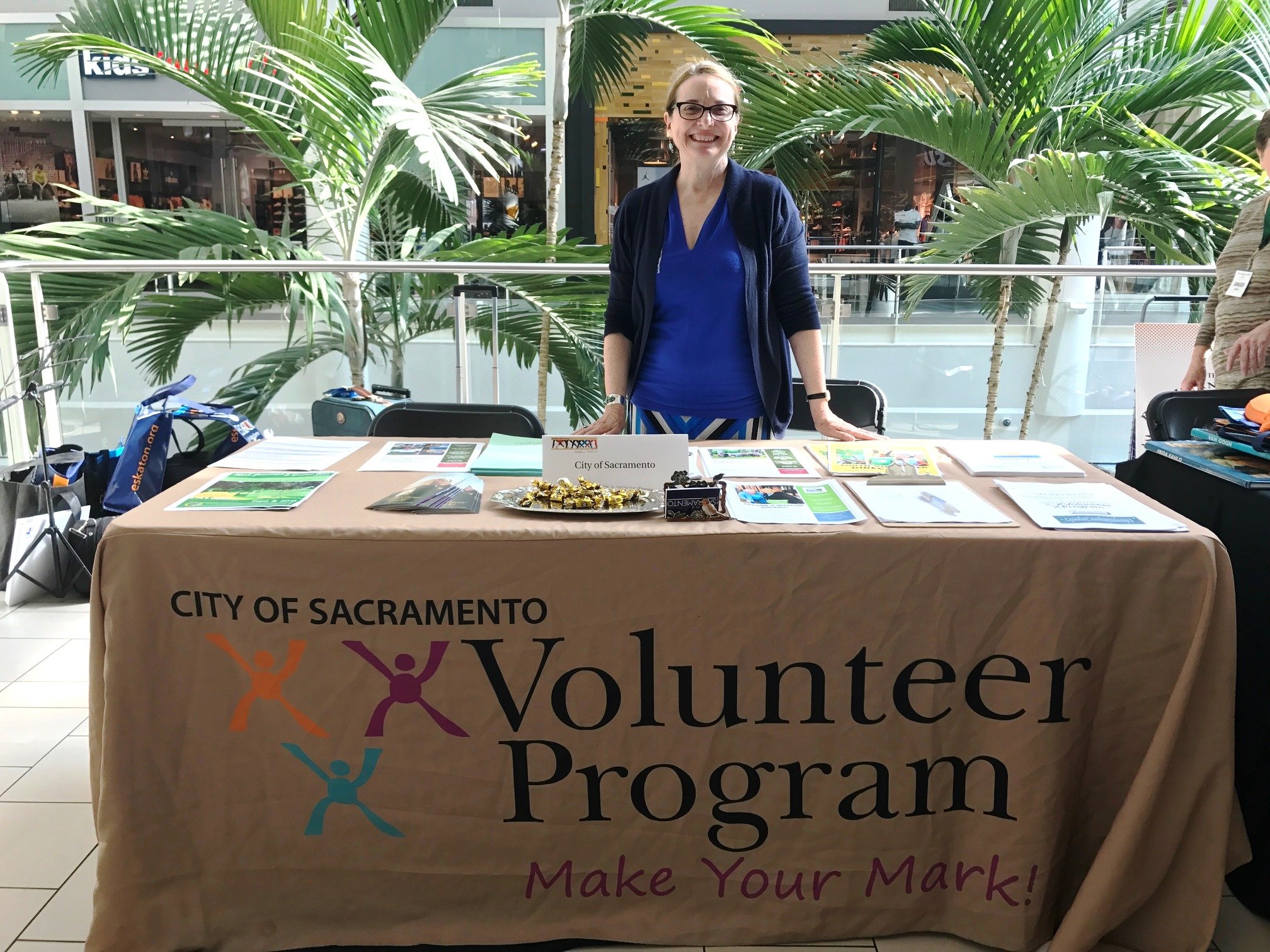 Rebuilding Together Sacramento - www.rebuildingtogethersacramento.org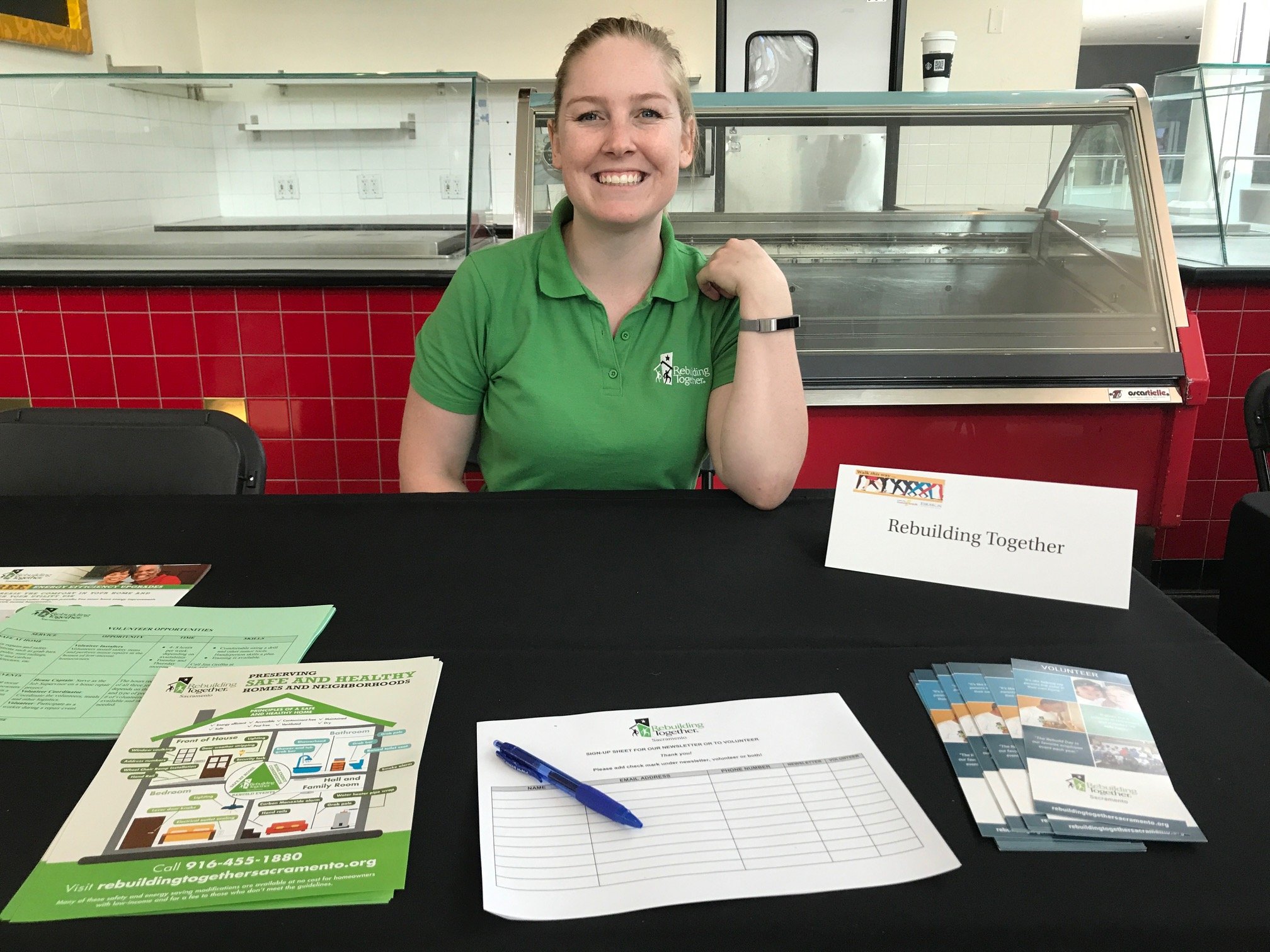 Renaissance Society - www.csus.edu/org/rensoc/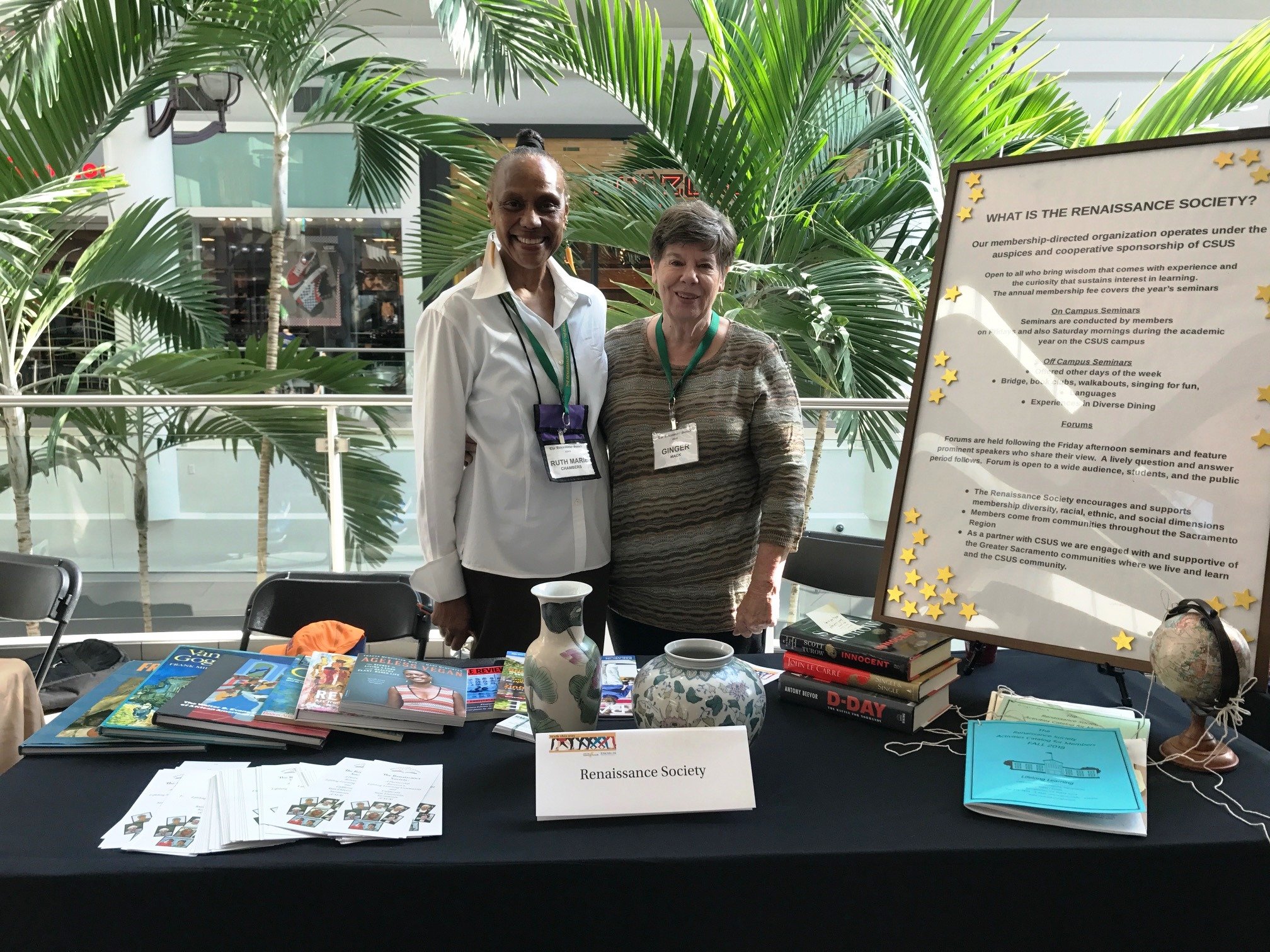 Sacramento Zoo - www.saczoo.org/support/volunteer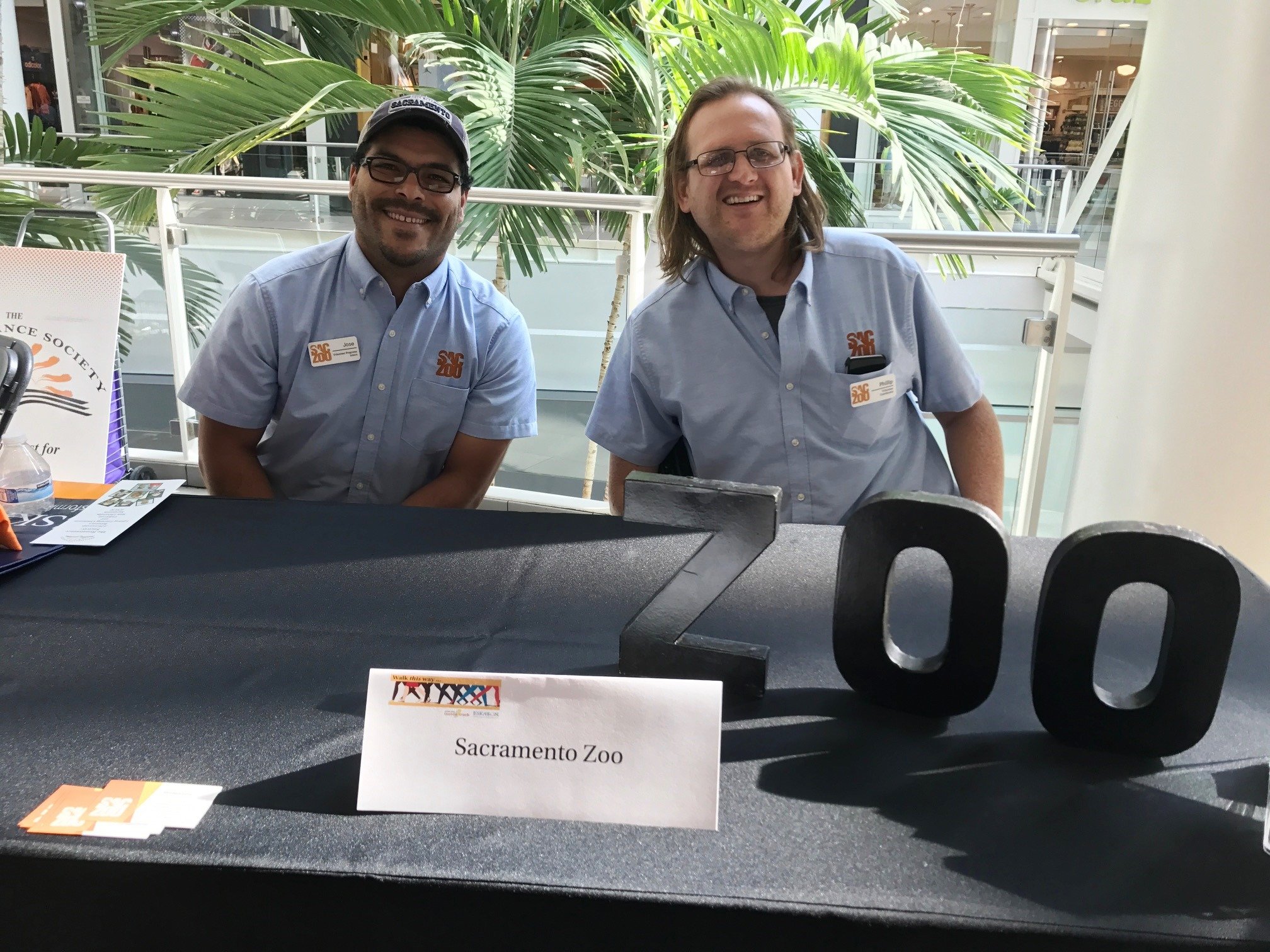 Eskaton - www.eskaton.org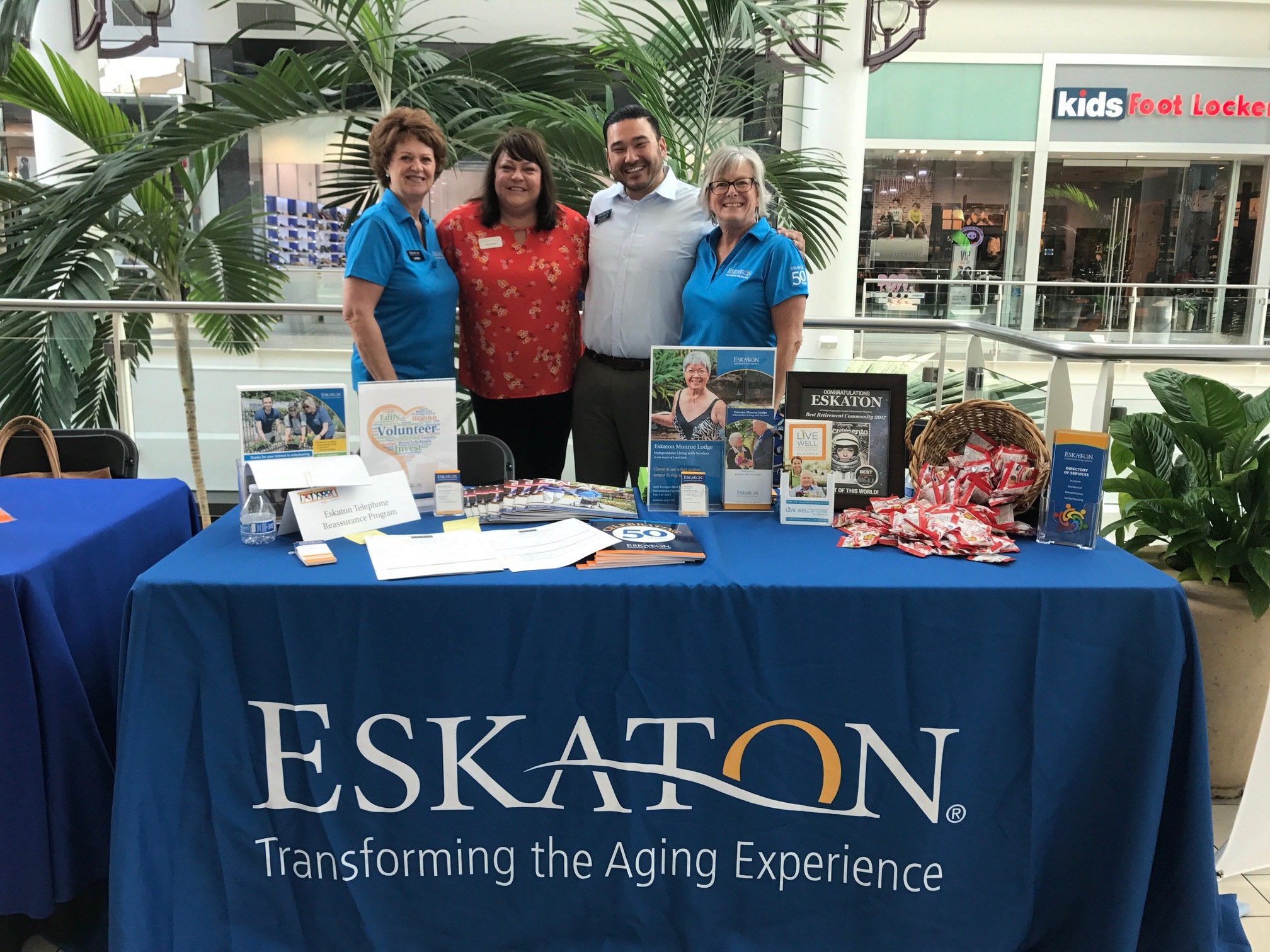 Red Rover Reading Program - www.redrover.org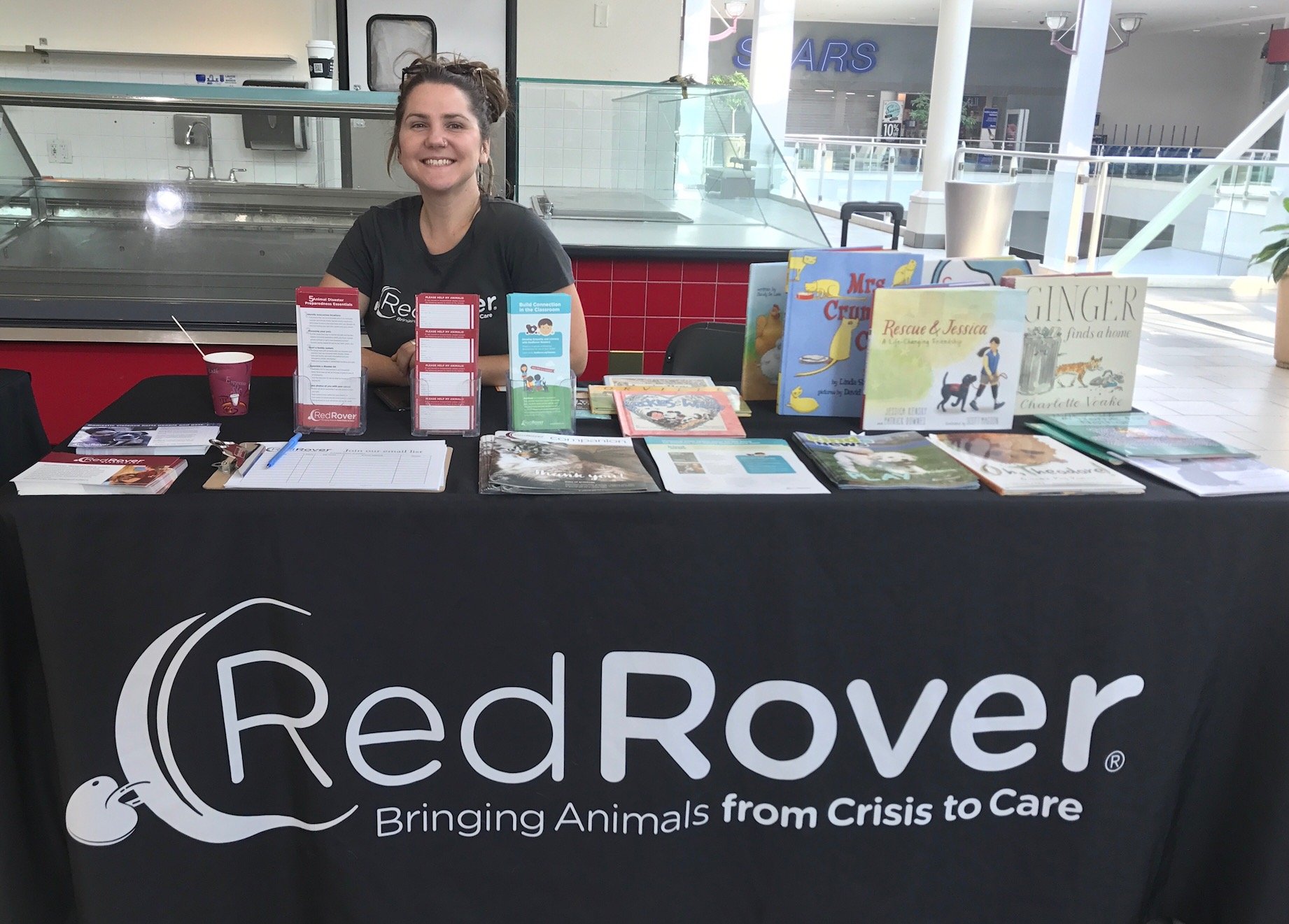 Sacramento Food Bank - www.sacramentofoodbank.org