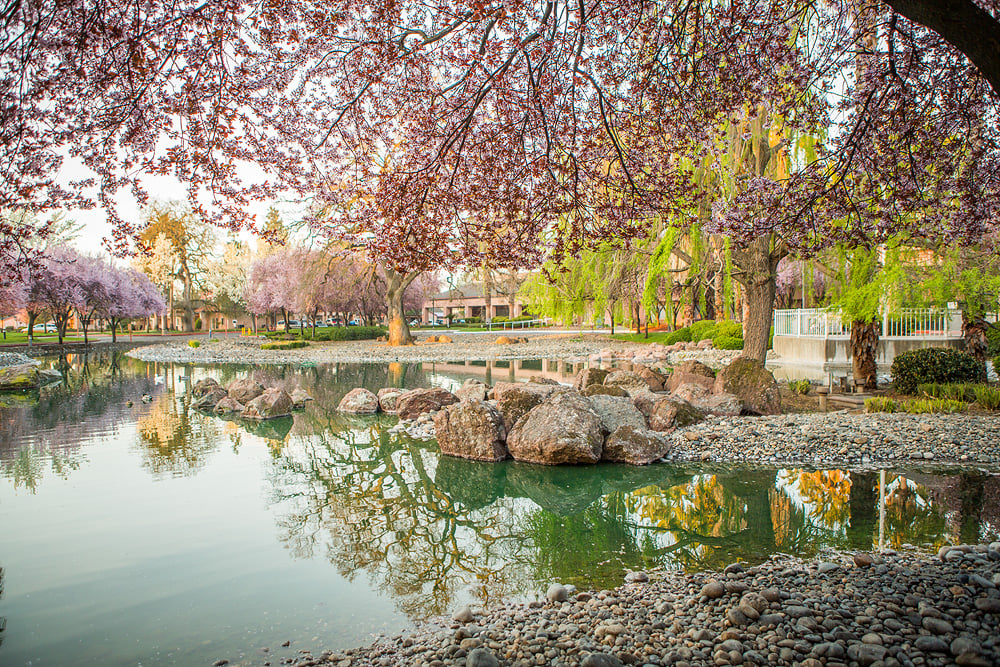 Taking the time to look at the ratings and reviews of any senior living community you and your parent are considering can help in the decision making process. The community your parents move into will have a direct impact on their daily life for the entire time they live there. Making an informed decision based on reliable information can help ensure that they have the best experience possible. Your parents will likely need your help to determine which senior care community ranks the highest in the area where they want to live. There are a number of resources online that can provide you with information about senior living communities. In addition to online resources, talking to others about their experience with senior living can help you and your parents find the place that will meet their needs and expectations.
Online resources
Online is a great place to start looking for information about senior care communities. There are a lot of different publications and websites that rank senior care communities. One well-known and valuable resource is Caring.com. You can search by state and county to find out if any communities in your area have a top rating from this website. The 'Caring Star' from Caring.com is awarded to America's top-rated senior living communities.
Local websites and publications often have consumers vote for the 'best of' in a variety of categories each year. If you have a local publication that you trust you can use the most recent 'best of' listing for assistance in finding a senior care community. Oftentimes the senior care communities include achievements such as these on their websites. Peruse the website of any community you and your parents are considering for information on how they rank locally, statewide, and nationally.
Personal experience
Another valuable resource for determining which senior living communities rank at the top is the personal experience of others. If you know family members, friends, or acquaintances that have experience with a local senior living community then turn to them for an opinion. This could include the adult children of someone in senior living or the resident themselves. Talking with someone who has personal experience will give you an insider's view of the community. For many people, this is more valuable than any ranking from a third party that a community may have.
Looking at how a senior living community ranks in comparison to others is one measure that you and your parents can use in the decision making process. But, you need to consider this factor in conjunction with others such as community visits and amenities. Taking the time to learn about the senior living options in your area will help you and your parents make the most informed decision possible.