Winter has come and gone, and just when it seems like all the colds and illnesses have left with it, allergy season suddenly kicks off and the cycle starts all over again. Nobody wants to have allergies getting in the way of their summer and taking the proper steps to prevent your allergies from acting up is surprisingly easy. Try some of these tips to limit how bad your allergies can get: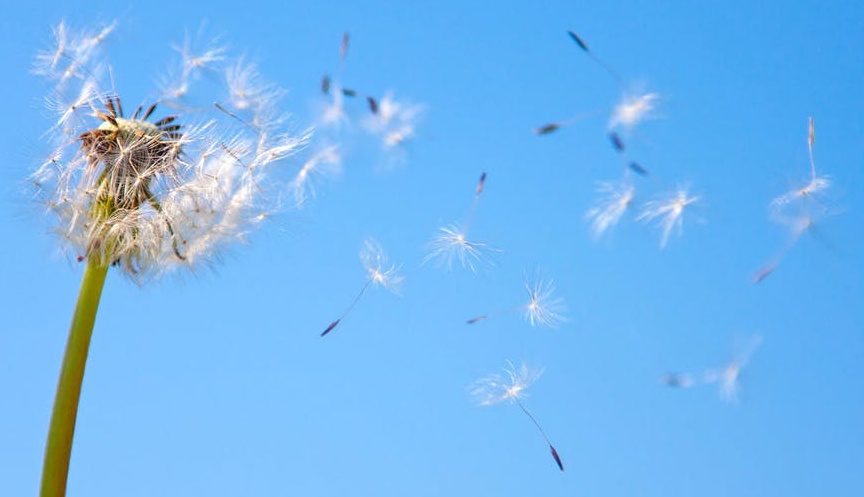 Kick off your shoes and work clothes as soon as you get home. Don't drag allergens throughout your home, where they'll continue to cause your symptoms to act up. Remove your shoes outside the door and throw your clothes in the hamper and change into something else. Shower at night to wash off any lingering pollen from your body and hair before you get into bed. Have a dog or outdoor cat? Wipe their paws and fur when they enter your home too, since pollen can cling to them.
Give salt water a go. Try a saline nasal rinse (either with a neti pot or a spray), which helps clear allergens like pollen from your nasal membranes, minimizing symptoms. Gargling with salt water can also soothe a sore or scratchy throat. Do this once or twice a day as needed throughout allergy season to ease congestion and minimize the amount of sneezing you do.
Shut the window. If you're allergic to pollen, keep your windows closed and run an air conditioner, as this lets pollen blow inside. On the other hand, if you're allergic to indoor allergies like mold and dust, throw the windows open and let in the fresh air, which can help clear allergens from your home.
Wear a mask for outdoor chores. When you're tending your garden or yard, a surgical mask can help minimize your exposure to pollen particles. Look for ones marked N95, which means they meet the standards of the National Institute of Occupational Safety and Health by filtering out 95 percent of particles.
Keep pollen away from your eyes. Even if it's not sunny, put on shades when you leave the house. Pollen can enter your body through your eyes and cause them to become red, irritated, and itchy, so sunglasses—particularly the wraparound kind—can help decrease your exposure to unwanted allergens.
Avoid pollen trees. While you're out and about, park your car away from pollen-raining trees. Not only will this make it less likely that your allergies flare up, but you also won't have to wash your car afterwards!
Wellness tips are courtesy of the Eskaton Wellness Team. As part of our commitment to being the Healthiest Employer in the region, we provide many employee benefits including tips, events and competitions. Read more about our employee benefits at: eskaton.org/careers