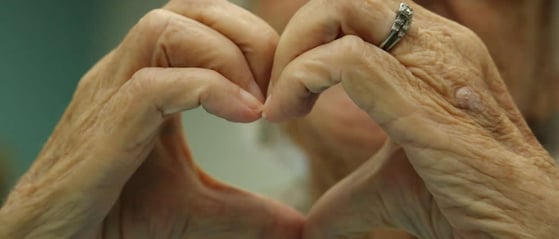 With newly-found time and freedom during retirement, consider volunteering as a meaningful way to keep you active both physically and mentally.
In fact, one study found that people age 65 and over who volunteered reported higher levels of overall well-being and were much more likely to say they felt younger than their age. Regularly-scheduled volunteering can increase your physical activity and stimulate your mind, whether through learning a new set of skills or social interaction.
Add to this the great benefits you are providing a volunteer organization—seasoned professional knowledge, polished talents and the wisdom that comes from life experiences.
How To Get Started Volunteering
List your personal motivators. Is there a specific issue you are passionate about? Do you have certain talents, whether from your professional career or from a hobby that you could contribute?
Do you want to travel? If you enjoy traveling, look for volunteering opportunities that also allow you time to explore the destination, whether across the states or abroad.
Do you want to stay local? Look for local volunteer opportunities by talking to friends or former co-workers who volunteer. Talk to the volunteer coordinator at a nearby senior living community or senior organization about available volunteer opportunities.
Determine how much time you want to commit. Whether committing weekly or monthly, have an idea of how much time you can give to help ensure your volunteer commitment matches your availability.
Get to know the organization. After you find a volunteer program that interests you, attend a volunteer orientation. Learn the organization's mission, values, and philosophy of volunteering. You will learn what to expect and understand how your role makes an impact.
Click here to fill out Eskaton's volunteer interest form.
At Eskaton, we believe the aging experience is unique to everyone, and so too are our life-enriching signature programs. Our commitment to the well-being of our residents is demonstrated by our rich variety of programs; whether you're interested in music, multi-generational opportunities or volunteering, the choice is yours at Eskaton. For more information on Eskaton, or to find out what volunteer opportunities are available, contact us at 888-684-6554.