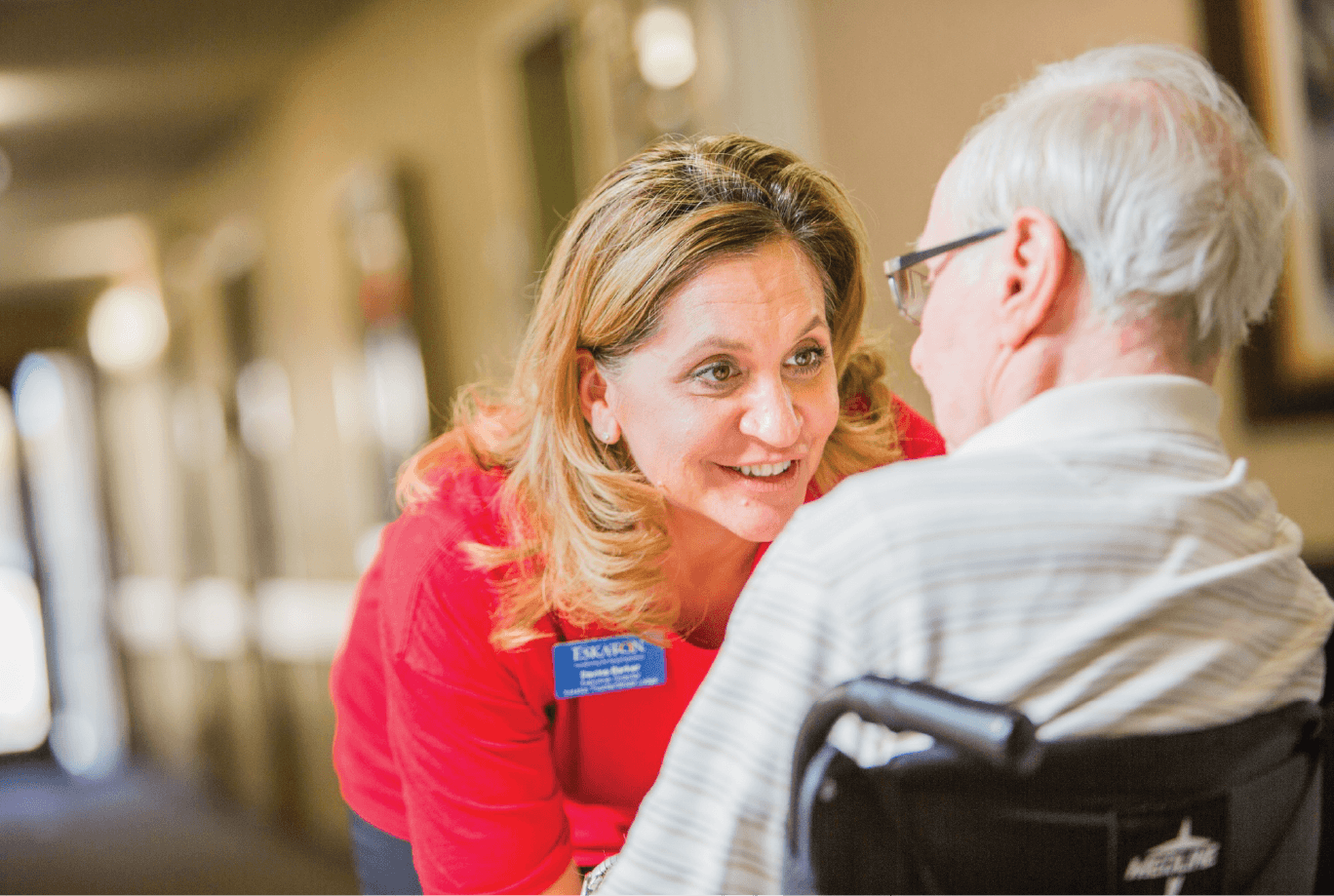 Knowing when to make the transition from living at home to assisted living can be difficult. There is no one-size-fits-all formula for making that decision. Your age, mobility, health, and family situation all impact the timing of that type of move. While there is no exact formula, there are some steps you can take to determine if assisted living is the right option at this point in your life.
Look at your current living situation
Looking at your current living situation can help you figure out if assisted living is the right option. Are you having trouble keeping up with the maintenance of your house? Do you increasingly need help from others on activities of daily living such as cooking and bathing? Do you rely on others for all of your transportation needs? Are you starting to have trouble navigating the steps or other areas in your home? If you answered yes to all or most of these questions then your current living situation is becoming unsustainable. You cannot remain in your home for much longer without significant outside support. Assisted living may be a good option at this time because you will be in an environment where you have help available whenever you need it.
Talk to your loved ones
Talk to your loved ones about the option of assisted living. They may have concerns about your wellbeing at home but feel hesitant to bring them up. You can ease their anxieties by broaching the topic yourself. Listening to the input of your loved ones can help you determine if assisted living is the best option based on your current situation.
Take a few tours
The unknown can be scary. Thoughts of what assisted living might be like can hold you back from discovering what it is really like. You can assuage the concerns of you and your family by taking a few tours of assisted living communities. This will allow you to get a true understanding of what the communities are like and if they are a good fit for you.
Once you have completed the steps mentioned above you will have a much better understanding of your current needs and options. If you have come to the conclusion that assisted living is the right option for you the next step is to find the community you want to move into. In Northern California, Eskaton has a number of assisted living communities available. Each community is unique and offers a long list of amenities to residents. You can learn about what each community offers, set up tours, and schedule a time to meet with a community representative through the Eskaton website.
or for more information on the topic of assisted living click here: