Yes, it's true!
Eskaton Village Carmichael resident Richard Hayden said it best, "It's not only a smart investment, but it's beneficial as well." Richard has two Charitable Gift Annuities. Once he experienced the benefit of the first one, the next year, he decided to do another.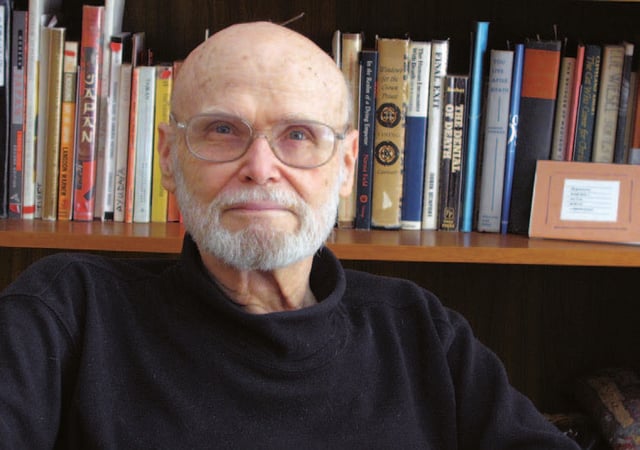 Richard Hayden has proudly donated two Charitable Gift Annuities to Eskaton Foundation.
When you create a Charitable Gift Annuity, you receive regular payments and further our mission. You can also receive a variety of tax benefits, including a federal income tax charitable deduction.
A Case Study of Benefits
Linda, 75, donated a $10,000 certificate of deposit to our organization. Because she needed ongoing income, she decided to give the cash in exchange for a Charitable Gift Annuity. Eskaton Foundation issued a rate of 5.8 percent or $580 per year.
Linda earned a tax deduction of $4,626. This is the gift portion of the $10,000 donation. Tax benefits vary based on the donor's financial situation.
To learn more about the benefits of establishing a Charitable Gift Annuity with Eskaton Foundation, please contact us.