On Friday afternoon we show feature length movies. A different one each week. This is one of the many activates you can avail yourself of at Eskaton Village Carmichael. Here are the features for December.
Friday Afternoon at the Movies 1:00 TV Room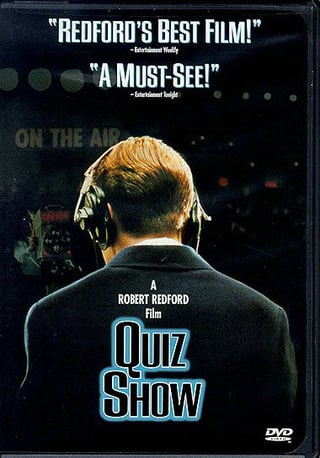 December 2 Quiz Show PG-13 Drama-History 1994
A young lawyer, Richard Goodwin, investigates a potentially fixed game show. Charles Van Doren, a big time show winner, is under Goodwin's investigation. Ralph Fiennes, John Turturro, Rob Morrow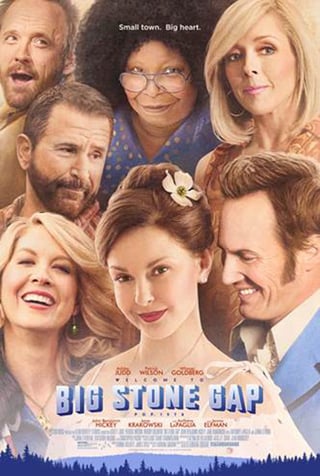 December 9 Big Stone Gap PG-13 Comedy-Romance 2014 In a small town nestled in the Appalachian Mountains of Virginia, self-proclaimed spinster Ave Maria Mulligan finds her life shaken up and forever changed after learning a long-buried family secret. Ashley Judd, Patrick Wilson, Whoopi Goldberg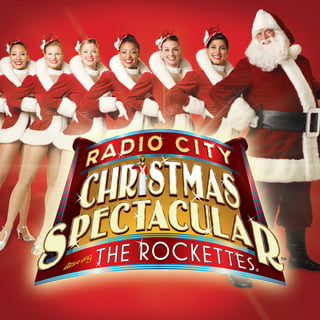 December 23 Radio City Christmas Spectacular Family-Musical 2007
Santa Flies to New York. Jump right into Santa's sleigh as he zooms over the frozen North, past international borders, and right to the doors of Radio City Music Hall. Charles Edward Hall, Catherine Hurlin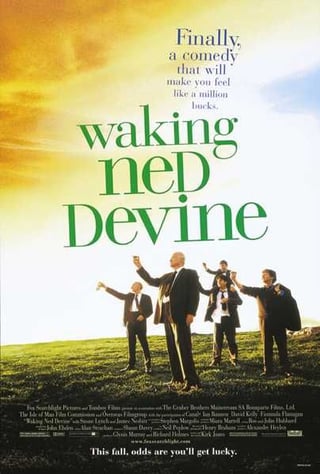 December 30 Waking Ned Devine PG Comedy 1998 When a lottery winner dies of shock, his fellow townsfolks attempt to claim the money. Ian Bannen, David Kelly, Fionnula Flanagan
Please contact Sandy or Kim at 916-974-2000 to learn more about activities that fit your lifestyle.