Join us Saturday, January 28, 2017, from 11 am to 3 pm at Eskaton Lodge Gold River for the 100 Years of Fashion event. Eskaton will showcase people who lived through the changing times over the last century. Fashions will be on display thanks to private collectors and the Art Deco Society of Sacramento. Enjoy the exhibits as well as photographs courtesy of Eskaton residents. Meet some of the folks who have lived during wartime and the diverse eras throughout American history. We look forward to celebrating the decades with you. For more information call 916-852-7900.
Meet Marjorie
Ninety-two year old Marjorie has a clear memory of the 1940s. In 1942, Elvin, a handsome Army Air Corps pilot stationed in Ontario, California, asked her to be his wife. She was living in Eunice, Louisiana, at the time, but quickly traveled across the U.S. to California where the two married at St. George on September 1st.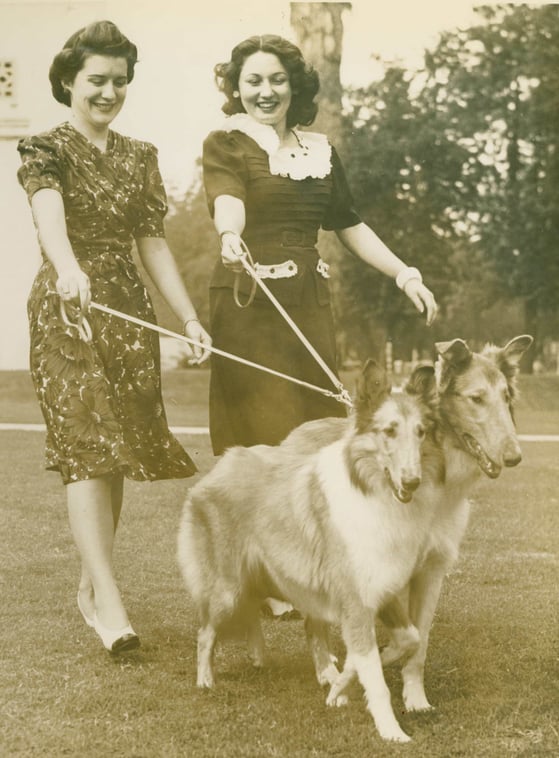 Shortly after their wedding, Marjorie and her friend Virginia were enjoying Euclid Avenue when they came across a dog show. A Los Angeles Times reporter stopped the ladies in their heels and fitted dresses and asked for a photo. The photo appeared in the LA Times, and Elvin bought a stack, handing them out to the guys in his squadron. "He was so proud," said Marjorie.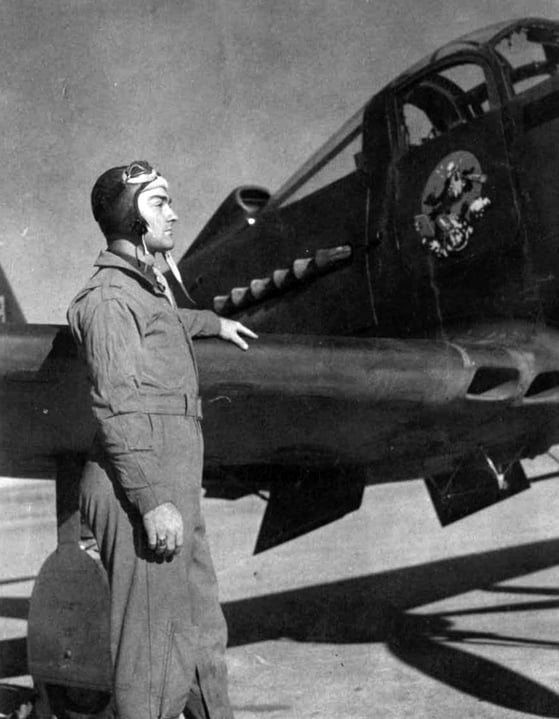 A year later, he would serve 13 months in Nice, France, during WWII.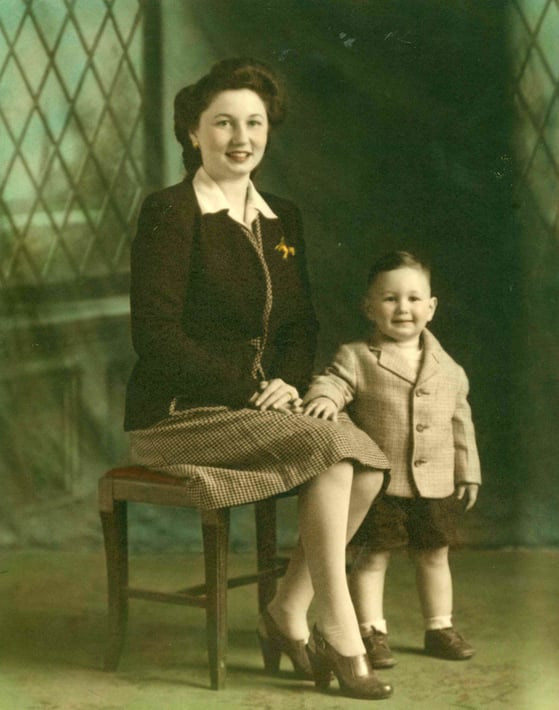 Their first son, Donald, was born in Louisiana where Marjorie lived with her parents while Elvin was stationed overseas. Marjorie had a great sense of style, so when she decided to have a portrait taken of her and 18 month old Donald, she went to the local boutique to pick out a suit. This special boutique brought New York fashions to the small town of Eunice. Suits like her black jacket with checkered skirt were very popular during that era, explained Marjorie. "But the shoes are what I liked best."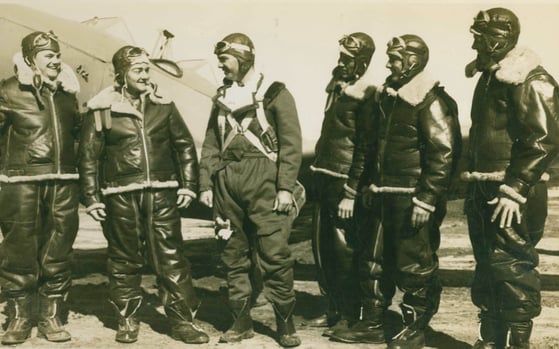 After the war, Elvin retired from the Army and the two settled in Whittier, California, where Elvin worked as a chemist with an oil company. The two raised three children; two boys and a girl. Eventually, Marjorie went to school and became an accredited teacher working with students in 3rd, 5th, and 7th grades.
The family moved to Fair Oaks when Elvin was recruited for a position with the State of California. Marjorie lived in the same house for 52 years before coming to Eskaton Lodge Gold River. "The people are good here," she said. "It's friendly and helpful."
Marjorie's photos and fashions, along with more than a dozen displays, will be showcased at Eskaton Lodge Gold River on Saturday, January 28, from 11am to 3pm. The event is free with complimentary valet parking. Come enjoy hors d'oeuvres and beverages and take a stroll through 100 years of history and fashion including wedding dresses from 1900 to 1999. Follow us on social media using #BackinTime.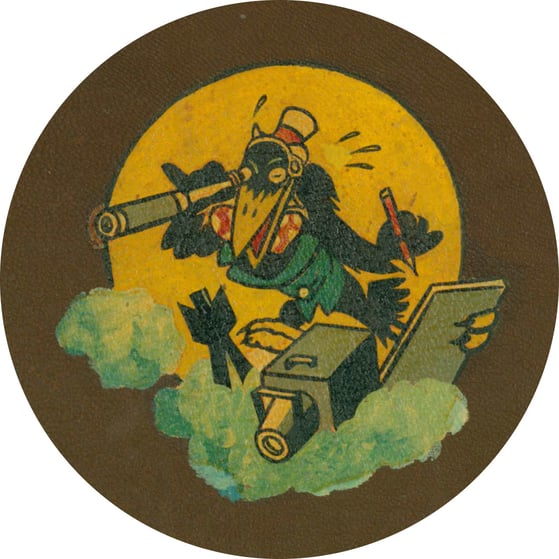 The patch you see here belonged to Elvin and was hand painted by Walt Disney himself.