The men at Eskaton Village Carmichael, along with their lovely ladies and extended families, enjoyed a feast followed by a fabulous car show. Executive Chef Kevin Casey created a Caribbean-themed Father's Day Brunch that included: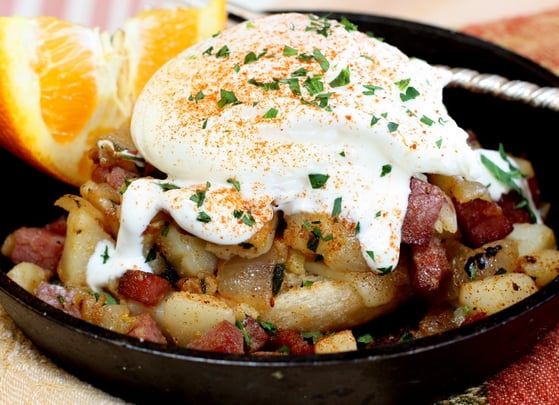 Assorted Breads, Croissants, Muffins
Caribbean Salad with Jerk Chicken & Shrimp
Fresh Tropical Island Fruits
Carving Station with Caribbean Marinated Flank Steak
Stuffed Pork Loin with Dried Fruits and Nuts and Mango Chutney
Oven-Baked Caribbean Chicken with Sweet Plantains, Okra, Peppers and Roasted Tomatoes
Jamaican Fisherman's Stew
Omelet and Waffle Station
Corn Beef Hash with Poached Eggs
Bacon and Smoked Hickory Apple Sausage
Breakfast Potatoes, Turmeric Rice Pilaf, Fresh Seasonal Vegetables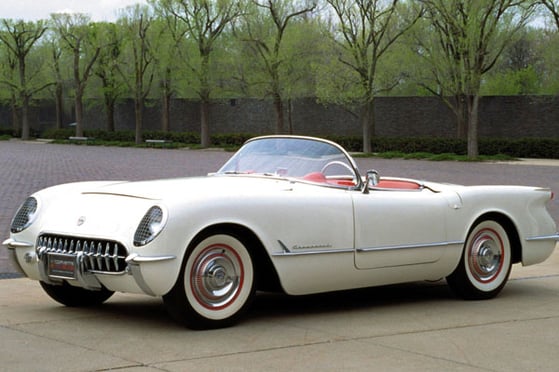 Two car clubs brought dozens of classic vehicles for our dad's viewing pleasure. Some residents were very excited when they'd recognize a car that they had owned in years past. And fun 50's music made the day extraordinary for all.
Check out the cars in this classic film clip.