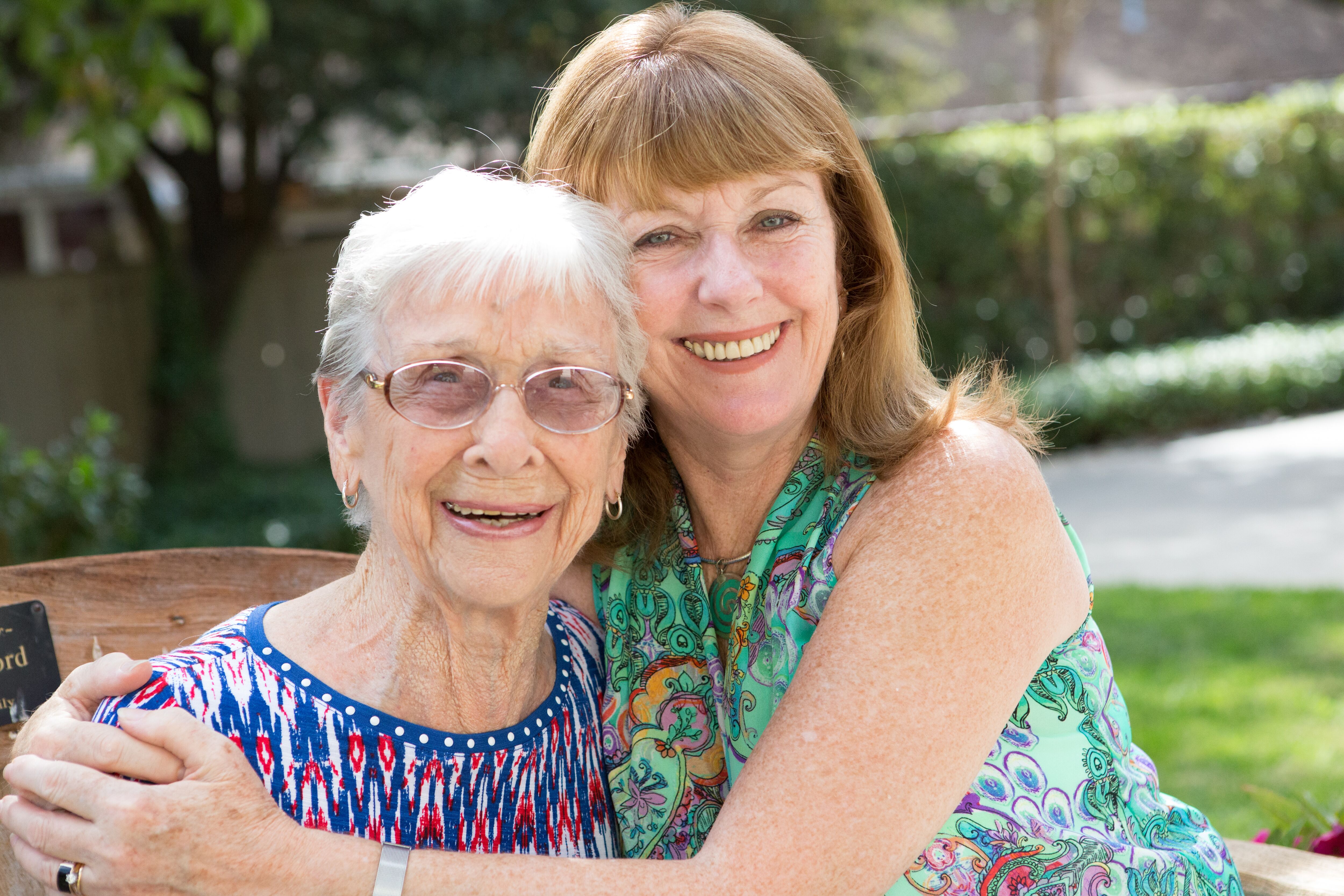 Adult children are often concerned about how well their parents will transition into assisted living once they make the move. This is an understandable concern because it can be a big change. Moving to a new place can make seniors feel like they are leaving so much behind. But, it does not have to be a negative or painful experience. Many seniors thrive in the assisted living environment by building relationships and getting involved in activities. You can also be a resource for your parents as they transition into assisted living. Your involvement and the opportunities for activities and relationships within the community are the best resources your parents have for a smooth transition.
Family involvement is an important resource
One of the things that can make the transition into assisted living difficult is the feeling that the old life was left behind. Your parents may especially struggle with this if they moved from a home where they lived for an extended period of time. You can help your parents with this feeling of loss by reminding them that they did not leave the memories and people from their life behind. Your presence in their life as well as that of other key people can provide evidence to them that they still have the things that really matter. Visit your parents as often as possible and encourage them to look forward instead of behind. Enjoy the memories of their old home and situation but attempt to bring them back to the good things in their present life whenever possible.
Activities in and through the assisted living community
The activities offered in and through the assisted living community are great resources for making this transition. Getting involved in something they enjoy will give your parents the opportunity to focus on the present. The best assisted living communities offer a wide range of activities to engage resident's minds and bodies. Consider the activities calendar at the assisted living community your parents choose as one of the most valuable resources for helping create a smooth transition.
Relationships within the community
The thing that will likely have the biggest impact as your parents transition into assisted living are the relationships they build within the community. We have discussed many times on the Eskaton blog how important meaningful relationships are to the overall wellbeing of senior adults. Your parents will be able to transition into assisted living much more quickly by making relationship building a priority. You can aide this process by encouraging your parents to connect with others through community activities and events. If the assisted living has any public or family events on the calendar do your best to attend those. Your parents may feel more comfortable connecting with others in the community when you are there.
If you are concerned that your parents may struggle with the transition into assisted living the resources mentioned above may help. You can find more resources such as guides, eBooks, and blogs on the Eskaton website. We have information available on a wide range of topics that may be of interest to you and your parents.
For more information about Assisted Living: CLICK