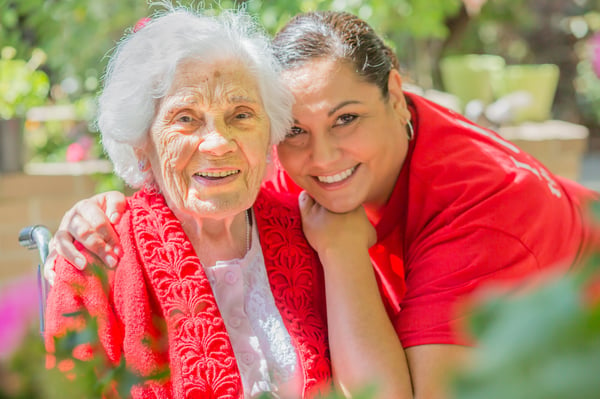 If you are like most children of aging parents, you have high expectations for the assisted living community you and your parents choose. You want your parents to be comfortable, make connections with others, and generally enjoy a high quality of life. These are all wonderful and realistic things to expect from a high-quality assisted living community. But, before you can give any serious thought to how your parents will enjoy an assisted living community, you must first make sure that they will receive proper care and have access to assistance if needed. Proper care and quick access to assistance are paramount issues for aging adults as their mobility, cognition, and health change over time. Assisted living communities are uniquely designed to meet the needs of your aging parents even as their needs change. These communities are state regulated and staffed with professionals who are trained to care for aging adults. In addition, the layout of the common and private areas of assisted living communities are designed with the unique needs of senior adults in mind.
Licensing
Assisted living communities are state regulated and require licensing. The well-being of residents is one of the top priorities of the regulatory guidelines that the state sets forth. The food provided to residents, the living conditions of residents, and the interactions between staff and residents are all factors that the state takes into consideration when licensing and inspecting assisted living communities. Each assisted living community has a license number and a public record that includes details of any complaints or self-reports that may exist. In California, you can find detailed information about specific senior living communities by visiting the Health Facilities Consumers Information Center online. You can learn about the requirements of licensing and how to find more information from the California Department of Public Health.
Caregiving professionals
Many families attempt to keep aging parents home as long as possible. Sometimes this works, especially if your parents are in relatively good mental and physical health. But this scenario can quickly become problematic when you begin dealing with the physical and mental decline of your parents. If you have no professional training or experience working with the elderly it can be an overwhelming and exhausting task. In an assisted living community your aging parents will be cared for by people who are trained to do so. If you are starting to feel like it is getting unsafe for your parents to stay at home then it is time to consider getting professional help.
Spaces designed for with the needs of senior adults in mind
Assisted living communities are designed with the specific needs of senior adults in mind. All areas provide space for seniors with walkers or wheelchairs to maneuver unencumbered. This means that your parents will have the accessibility and assistance they need whether they are in the common areas or their personal space. Living in a community designed specifically for their needs will significantly reduce your parents' risk of falls or injuries related to decreasing mobility.
The ways assisted living communities are set up make them an ideal option for your aging parents. These communities must stay in compliance with a list of state regulated standards in order to maintain licensing. In addition, an assisted living community will provide your parent with trained caregivers and spaces designed with their physical needs in mind. These elements work together to create an environment where your parents can feel cared for and thrive as they age.