Ride Rite from Virginia Tech earned the winning title at the 2017-2018 Design Challenge at Stanford Center for Longevity. The innovative bike handle designed for older adults captured the attention of the judges and attendees at the April 18, 2018, event. Among the judges were Eskaton's President and CEO Todd Murch and Chief Strategy Officer Sheri Peifer.
"This Design Challenge creates an opportunity for college students to explore technologies to help enrich and lengthen the lives of older adults," said Peifer who served as a preliminary judge helping to select the finalists. This year's challenge was to create a solution that promotes habits to improve the quality of life for individuals across lifespan. Finalists were given $1,000 to create a prototype of their design to present to a panel of judges.
The finalists traveled to Stanford from around the world and were given a once-in-a-lifetime chance to attend a Stanford seminar. They each learned business and entrepreneurial skills to help develop go-to market strategies for their products.
Eskaton has attended and participated as mentors and judges supporting the challenge since its first event in 2014. Eskaton's expertise on aging helps the design teams think about challenges and barriers, as well as solutions that are applicable and scaleable. "Eskaton's focus on technology and the future of the aging industry also helps motivate the students by seeing where their emerging technologies can lead," continued Peifer.
"The ultimate goal is to help these young innovators strive to make a solution that will truly impact the lives of older adults," said Todd Murch. "We look forward to seeing where this winning team goes, as well as all the students who participated."
About Ride Rite: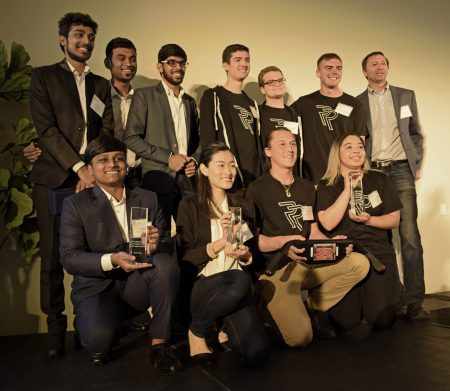 Ride Rite took first place against over 75 competitors worldwide. They received the $10,000 grand prize that will help them improve the prototype and work towards producing a final product. Ride Rite is a bicycle handlebar designed for older adults who have started to lose confidence in their ability to safely go on bike rides. The handlebars sweep backwards slightly to decrease the distance that the user has to reach to grip them. An integrated computer provides a number of features; including navigation, brake lights, blind spot warnings, and an emergency system that automatically detects falls and contacts a person of the rider's choice if the rider does not respond to prompt for status after a fall.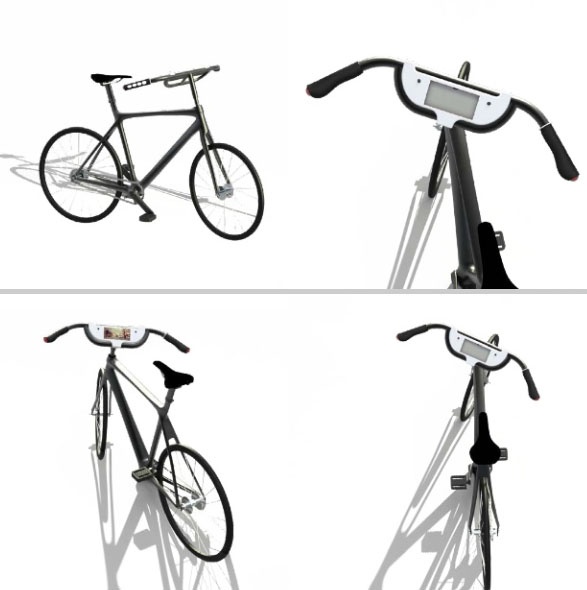 Read more about the Design Challenge and the Stanford Center for Longevity at http://longevity.stanford.edu/stanford-center-longevity-design-challenge-winners-announced/.