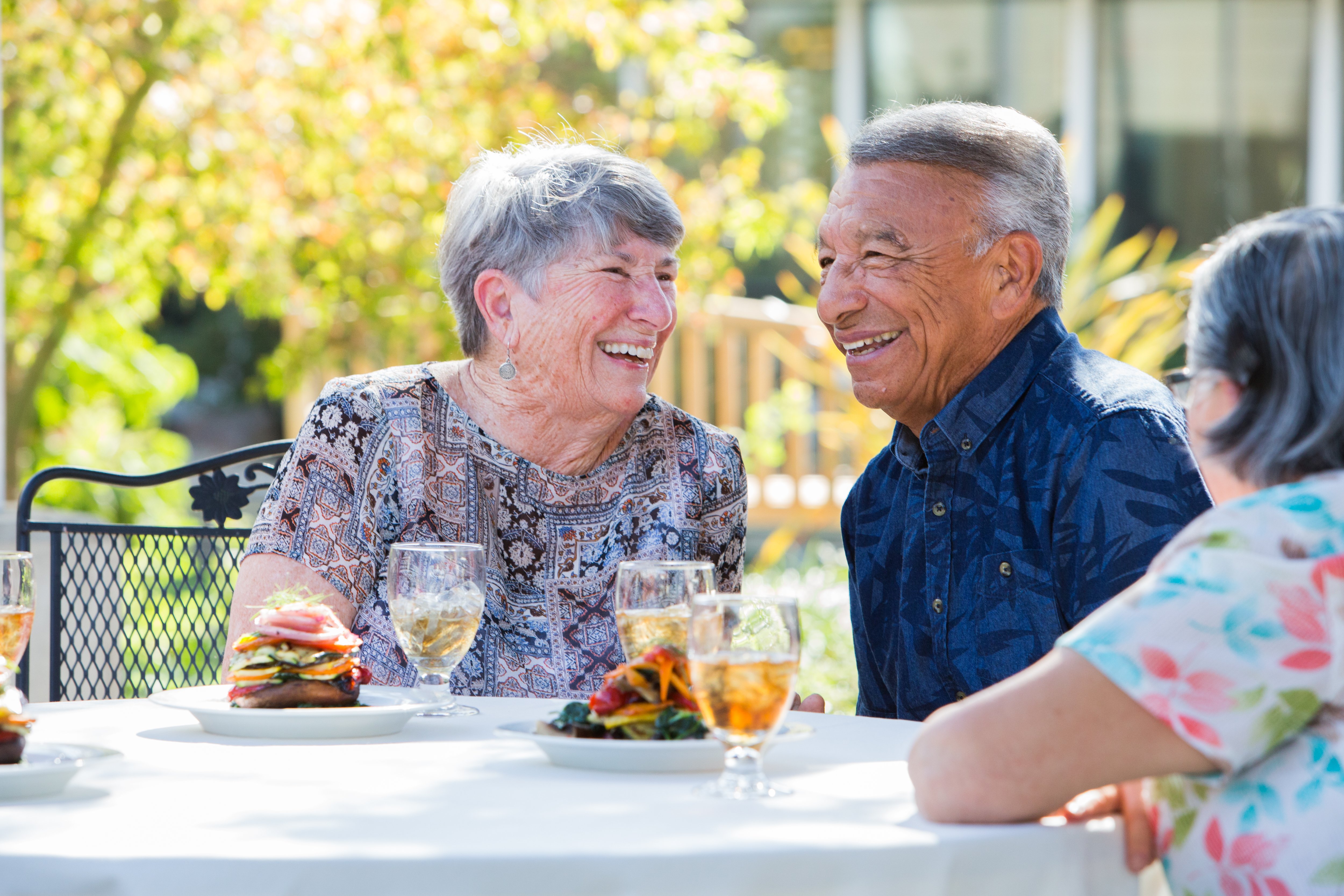 The place you live has a significant impact on your daily life, especially as you age. When your current home no longer meets your needs then you should start considering your alternatives. The good news is that there are more options than ever before for seniors looking to make a change in their living situation. If you need some help with the decision, below are five questions you can ask yourself to get clear on your wants and needs.
Is my home becoming a burden?
When you originally moved into your current home you chose it based on your needs at the time. If you have lived in the same place for a significant amount of time then your needs have likely changed drastically. Take a hard look at your home and compare it with your current needs. Do you still need the same amount of space? Is it starting to get difficult to get around your home? Can you easily get from your house to the places you have to go on a regular basis? The answers to these questions can help you determine if your home is becoming a burden instead of a blessing.
Is my mobility decreasing?
Decreasing mobility can be a factor to consider as you decide if senior living is right for you. If your mobility has become limited in any way you may be having difficulty functioning in your home. You always have the option of renovating your home to meet your changing needs. However, renovations are expensive and extremely disruptive. The other option is to move into a place that is already designed to accommodate changing mobility.
Do I want more interaction with others?
Aging can lead to isolation for a number of reasons. Decreasing mobility is one of the major culprits that lead to isolation. Other factors that can lead to isolation include an ill spouse, family members who have busy work and family lives, and friends who are going through the same challenges with aging. The combination of factors such as these can result in feelings of loneliness and isolation. A senior living community can help assuage many of those feelings by providing you with daily opportunities for interactions with others. Senior living communities are designed with the needs of aging adults in mind and can accommodate a wide range of mobility levels.
Is my family concerned about my well being?
Demands of career and family can make it difficult for your family to care for you at the level they would like. But, that does not stop them from worrying about your well being. If your family is concerned for your well being at home on your own then it can lead to stress for you and them. The 24/7 availability of help at senior living communities can go a long way toward helping you and your family feel at ease.
Am I starting to feel unsafe at home?
It is common for aging adults to feel less comfortable staying home alone. Are you starting to feel concerned about your safety at home? Do you worry about falling or somehow getting hurt while alone? Do you have concerns about break-ins because of the general safety level in your neighborhood? Whether these concerns are based in reality does not matter because they are having a negative impact on your peace of mind. One of the amenities offered at high quality senior living facilities is around-the-clock security and support staff. Knowing that there are people nearby dedicated to your safety can provide peace of mind and help you feel safe again.