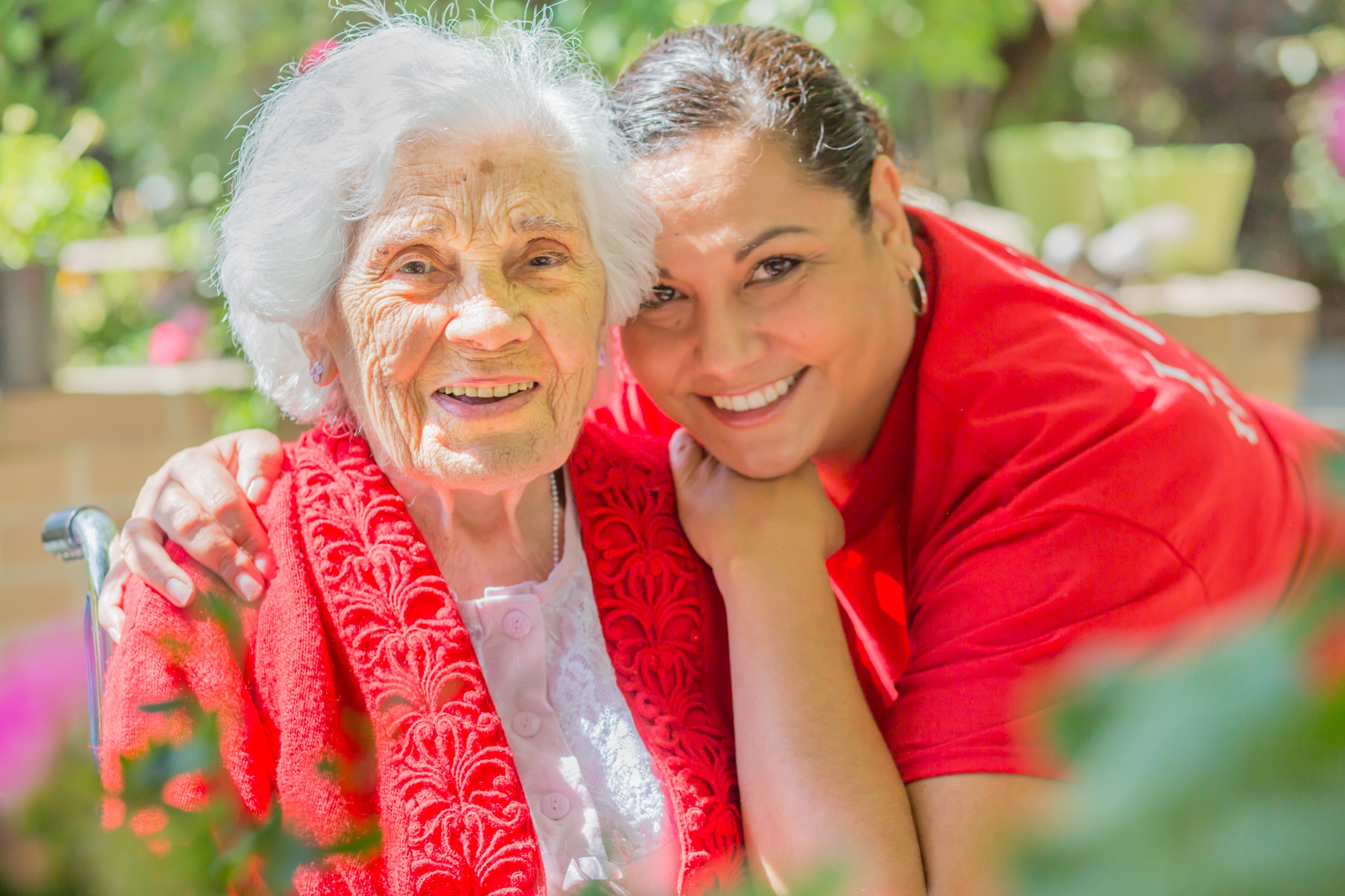 What type of place do you think of when you hear the phrase 'senior living community'? If a bland, boring, one size fits all community is what comes to mind then you do not have the full picture of your options. High quality senior living communities can provide top notch care in an area you want to be along with resort style amenities. If you are looking for a senior living community that fits your needs there are more options than ever before.
Types of communities
You may have heard what seem like interchangeable terms when it comes to options for senior living. Senior living options like independent living, assisted living, and memory care may all sound similar. The reality is that these titles represent very different types of care. Independent living communities are designed for active seniors who want the convenience of resort style amenities and the support of a community. Assisted living provides help with activities of daily living as well as a full spectrum of convenient services. Memory care communities are designed to support the well-being of people living with cognitive change. Clearly, there are several different types of senior living communities to choose from. No matter your current level of need or if those needs change, you can find a community to meet them.
Location
Besides having different types of communities, there are also a variety of locations to choose from. The right location can make a significant difference in your satisfaction level with the community you choose. This is because you can choose a location that is close to the things that are important to you such as family, cultural activities, and your doctors. In the greater Sacramento area, Eskaton currently has 30 locations that offer one or more services designed specifically for the needs of senior adults. With so many available locations you should be able to find a community that provides the care you need in an area you desire.
Amenities
In addition to the type of community and location, you have a variety of amenities to choose from in senior living communities. Possible amenities include housekeeping services, fitness center, salon services, and restaurant style dining. Each community offers a unique combination of amenities. Senior living communities like those at Eskaton offer so much more than simply a place to live. The variety of amenities can help you develop the lifestyle you always imagined living after retirement.
These different elements give you a wide range of options when it comes to choosing a senior living community. You can get the living arrangements you need along with the location and amenities you prefer. There is no need to settle for a senior living community that does not meet your needs or standards. Take the time to research and tour several communities until you find the one that is the best fit for your needs and lifestyle.