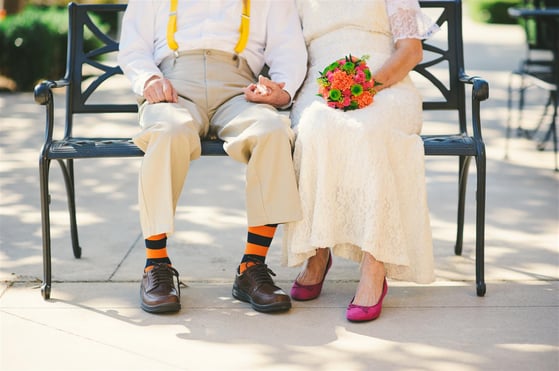 Although Valentine's Day is synonymous with romance, it is not a "lovers only" holiday. The holiday serves as the perfect occasion to profess our love AND appreciation to ALL those special people around us. It is not often that we get a chance to slow down our lives and tell people how much we appreciate them. Here are some ideas to say "thank you" and "I love you" to those you care about:
Write a personalized letter/card
A simple letter to your loved one can be the best present they receive. Everyone loves to hear why they're appreciated, so grab that pen or pencil and pour your heart out onto that paper. It doesn't have to be perfect, as long as it's heartfelt. Know that whoever gets that personalized letter will cherish it forever.
Fill a jar with reasons why you love them
Repurpose a jar that once held a sweet jam into a jar that holds sweet words. You can play around with the theme; it could be "50 Things Mom Does That Make Me Smile" or "35 Reasons Why You're The Best Grandpa." The notes can be printed or handwritten. Get creative.
Click here for Gratitude Jar ideas on Pintrest.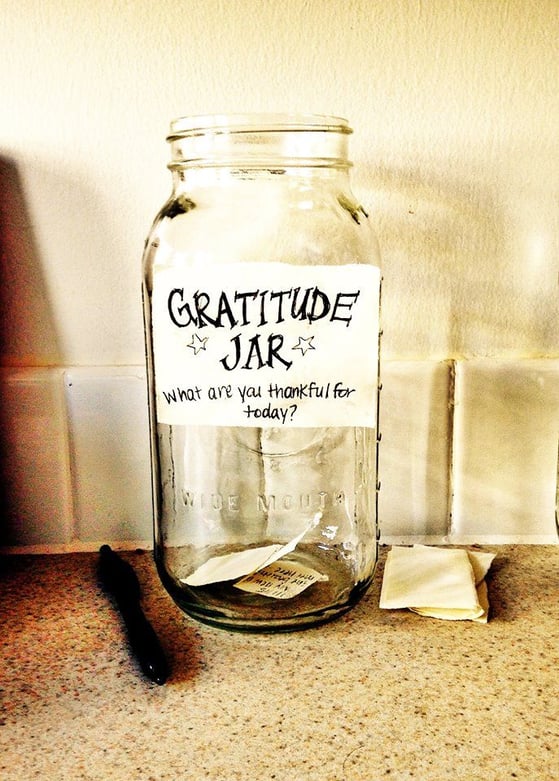 Make it a scrap book day
A gift from the heart is not purchased at a store, and what better way to celebrate V-Day than to personally create a physical photo book filled with memories. A picture is worth a thousand words, so make it count.
Have a nice meal together
Enjoy the company of your loved ones over breakfast, lunch or dinner. If it's a family meal, go around the table and give each person a chance to give an appreciative thought. It might feel like Thanksgiving, but it's a great excuse to reinforce gratitude.
Go with the traditional flowers and chocolate
For the more traditional, you can always go with an old-fashioned bouquet of red roses and a box of chocolates. It's a great way to just simply say "I love you."
Read about the 5 Benefits of Chocolate.