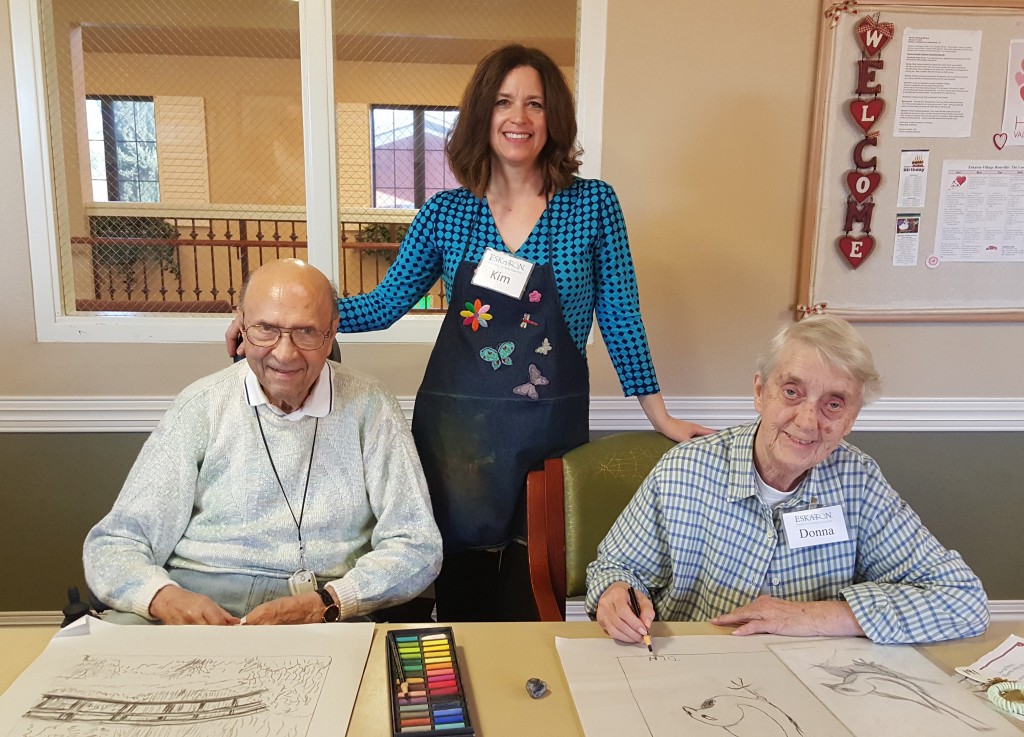 Your parents need help with the process of choosing a senior living community because it can feel overwhelming. Be your parents' advocate as they try to choose a community that will work for them. Guide them through this process by helping assess their needs, providing access to resources, and by working together to narrow down the options.
Help your parents assess their needs
The first step in guiding your parents through the process of choosing a senior community is to assess their needs. Start with their current situation. If they are relatively independent and can care for their own physical needs, then independent and assisted living communities are potential options. If your parents need regular assistance with activities of daily living (ADLs) then independent living is off the table, but assisted living is likely still an option. You can also help your parents think about their future needs at this stage of the process. The level of assistance your parents need will change as they age. They may be able to stay at an independent living community now but will eventually require the higher level of help provided in assisted living. Considering these facts now can impact the choice your parents make about where to move. Do they want to live in one place now and move later when their needs increase? Would they rather find a community that is equipped to meet their current and future needs so they do not have to move again? Presenting these questions and talking through the options are both helpful in guiding your parents through this process.
Provide your parents with resources about their options
There are plenty of resources available to help your parents choose a senior living community. A quick search online can provide you with information about all of the communities in your area. But, your parents may not be tech savvy to gain access to those electronic resources. They will likely depend on you to help them access and sort through the information about local senior living communities. Giving them access to resources may mean sitting down together in front of a computer, printing out relevant information, or communicating pertinent information to them from your own research. Your parents need to know what options are out there in order to make an informed decision. You are the key to ensuring that they get access to all of the information they need.
Narrow down the options with your parents
Your parents will most likely need your help narrowing down their options for senior living. It is easy to get overwhelmed in this stage of the process because it is such a big decision. Start by taking any communities that do not meet their needs or location preference off the list. You can narrow it down further by considering amenities and activities offered at the community. When you have a manageable list of options, it is time to schedule a few tours. Visiting the communities on the short list can really help your parents make a confident decision. Guiding your parents through the process of choosing a senior living community can benefit you as well. If you work with them each step of the way you will be able to feel good about the choice they ultimately make. The peace of mind that comes with knowing your parents are in a place they like and that their needs are being addressed is a major perk of being their guide throughout the process.