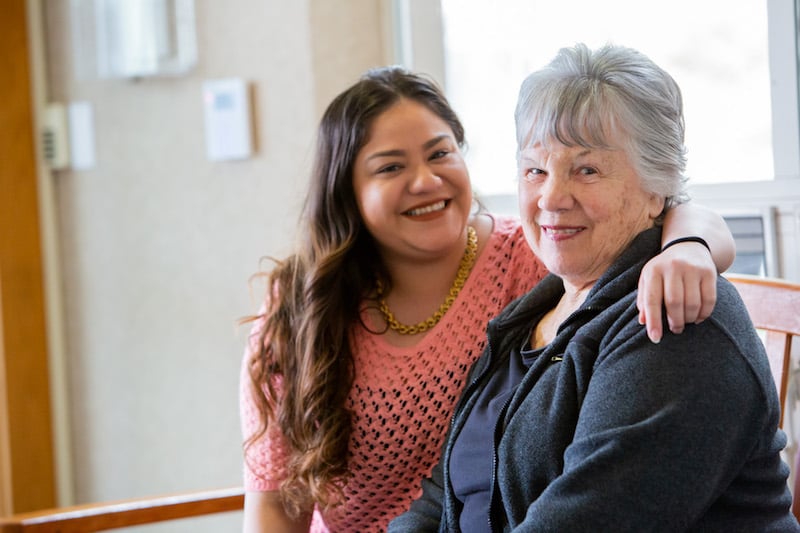 Some aging adults struggle with the idea of moving into a senior living community. There are a lot of changes that come with leaving home and going to assisted living. These changes can be very positive for your parents. Many seniors find that moving into a senior living community provides them with peace of mind, opportunities for social interaction, and a whole host of desirable amenities. If your parents fail to see these benefits then they may be against the idea of making a move. If your parents don't want to move into a senior living community there are some steps you can take to help them look at moving as a viable option. Start by listening to their concerns about moving. Spend some time talking about the benefits of senior living communities. And, accompany them on community tours once they open up to the idea.
Listen to your parents' concerns about moving
You cannot help your parents overcome their objections to a senior living community without knowing what those objections are. Take some time to listen to the concerns that they have. Seek to understand their point of view before you make any arguments in favor of senior living. Your parents may simply want to be heard and believe that they will have a voice throughout the process. If you can help them feel like their vote counts then it could open them up to the possibility of moving into a senior living community.
Discuss the benefits of a senior living community
Many people are surprised to learn about the long list of benefits available at senior living communities. The best communities offer top notch physical care for residents and much more. Many communities have a calendar full of social events that residents can join in on. In addition, modern senior living communities offer hospitality-style amenities, housekeeping, and transportation services. Each community has a unique list of benefits and amenities. Check out the website of the community you are considering for a list of amenities.
Accompany your parents on community tours
The best way for your parents to get an understanding of what senior living communities have to offer is see them in person. You and your parents can schedule community visits to learn about the accommodations, social activities, and amenities offered. Let your parents know that you are willing to schedule and attend community tours with them. Knowing that you are willing to go on these tours may help your parents be more willing to consider senior living as an option.
If your parents are resistant to the idea of moving into a senior living community it may take some time to help them start thinking of it as a real option. As their adult child, you can have a big impact on how they look at this option if you approach it in the right way. Approach the topic of senior living with a true desire to understand your parents' point of view. If your parents feel like you are willing to hear their thoughts about moving it may just open them up to hearing your thoughts as well.